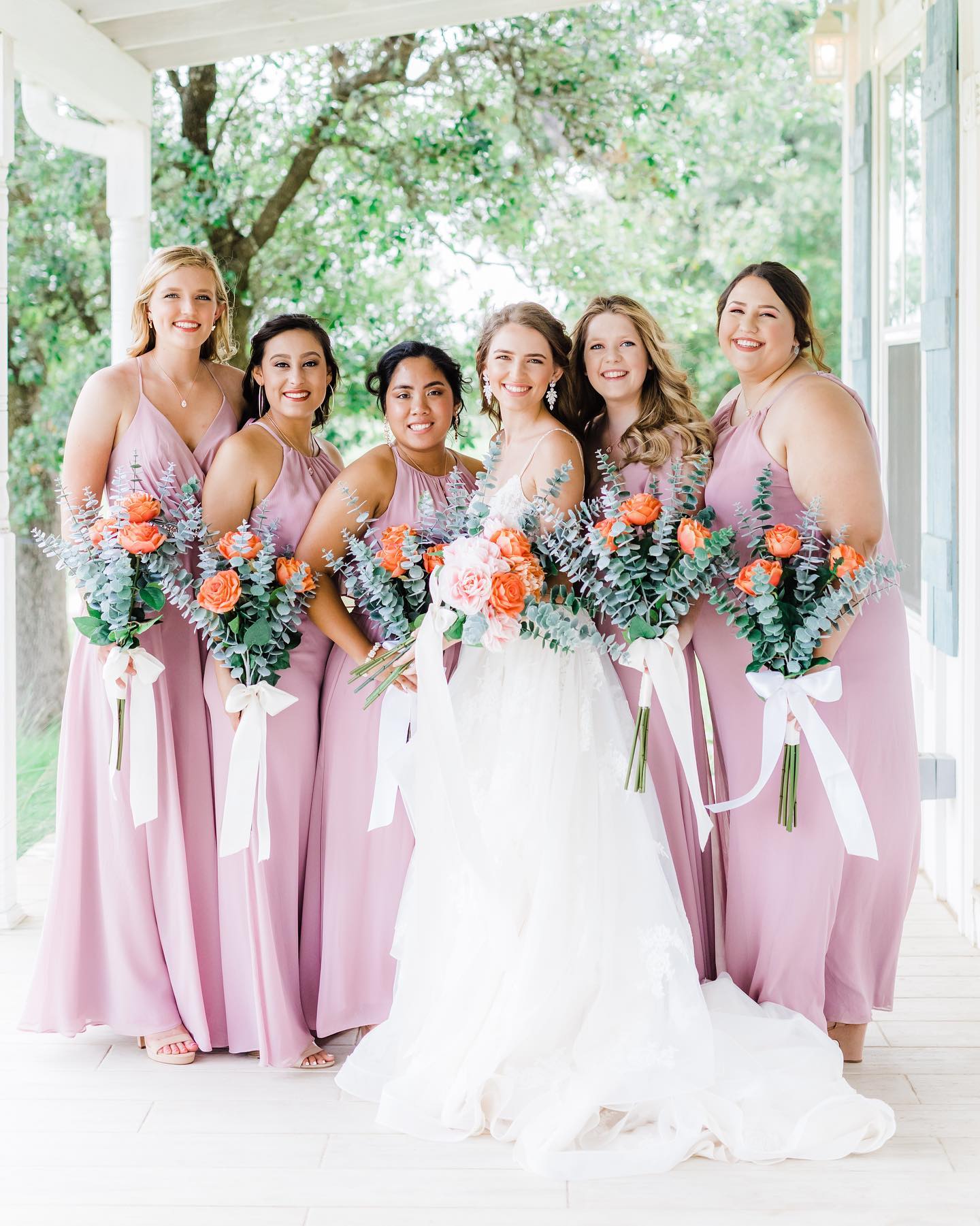 17 Nov

Pastel Wedding Colors
Pretty in Pastels
Dreaming of a soft and romantic bridal party? Dress your leading ladies in delicate pastels. Choose from a wide selection of pastel colors in an assortment of shades to match the color scheme of your dreams! Light pinks, calming blues and every gentle hue in between can help create the demure look you're seeking for your special day. Keep reading to find the perfect pastel wedding colors and styles for your dream wedding party.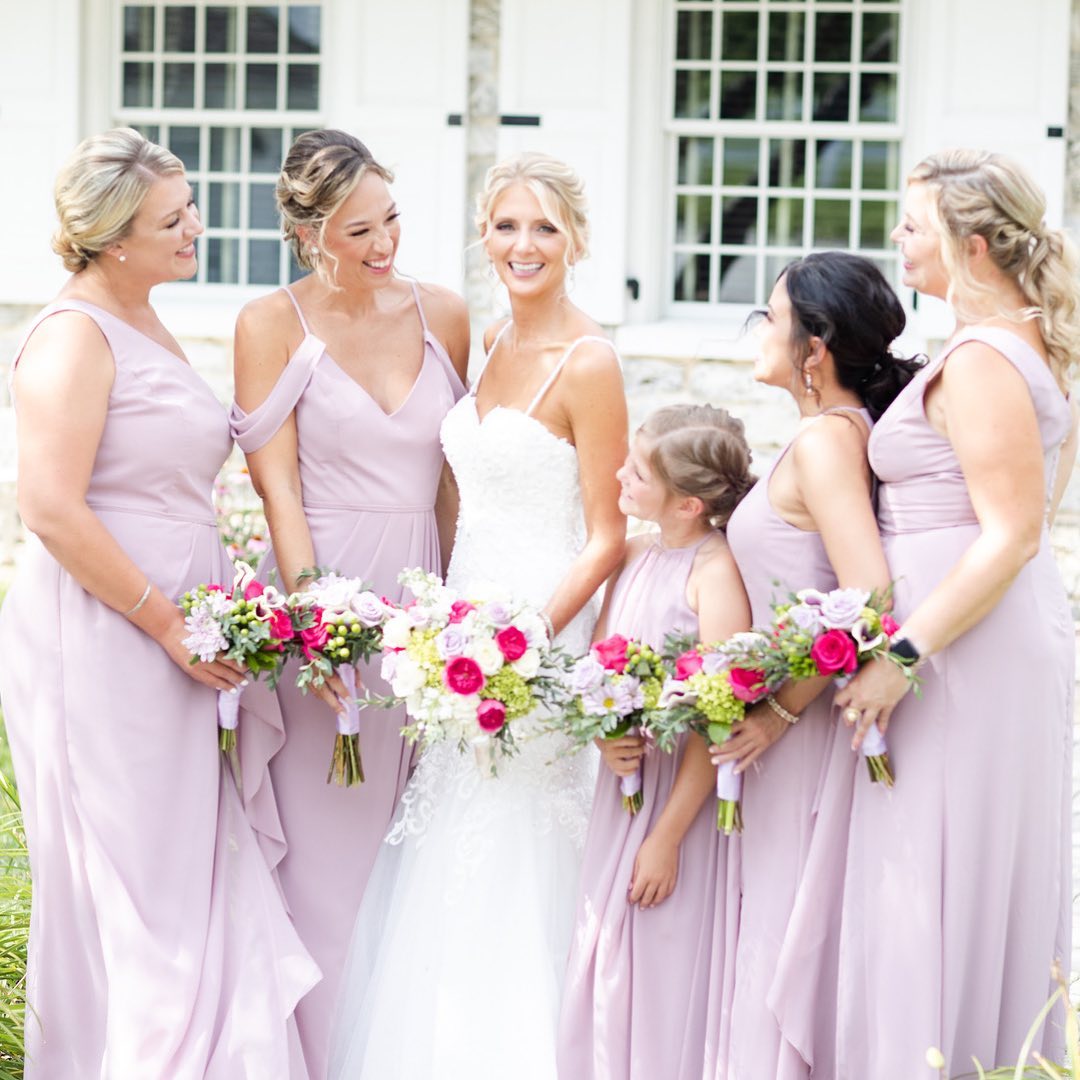 Get to know the colors…
Draped in a whisper of color, your bridal party will be a breath of fresh air on your wedding day. Choose from the palest pinks, lightest lavenders, and the gentlest greens to create a gorgeous ensemble for all your favorite ladies.
Trending Pastel Wedding Color Combinations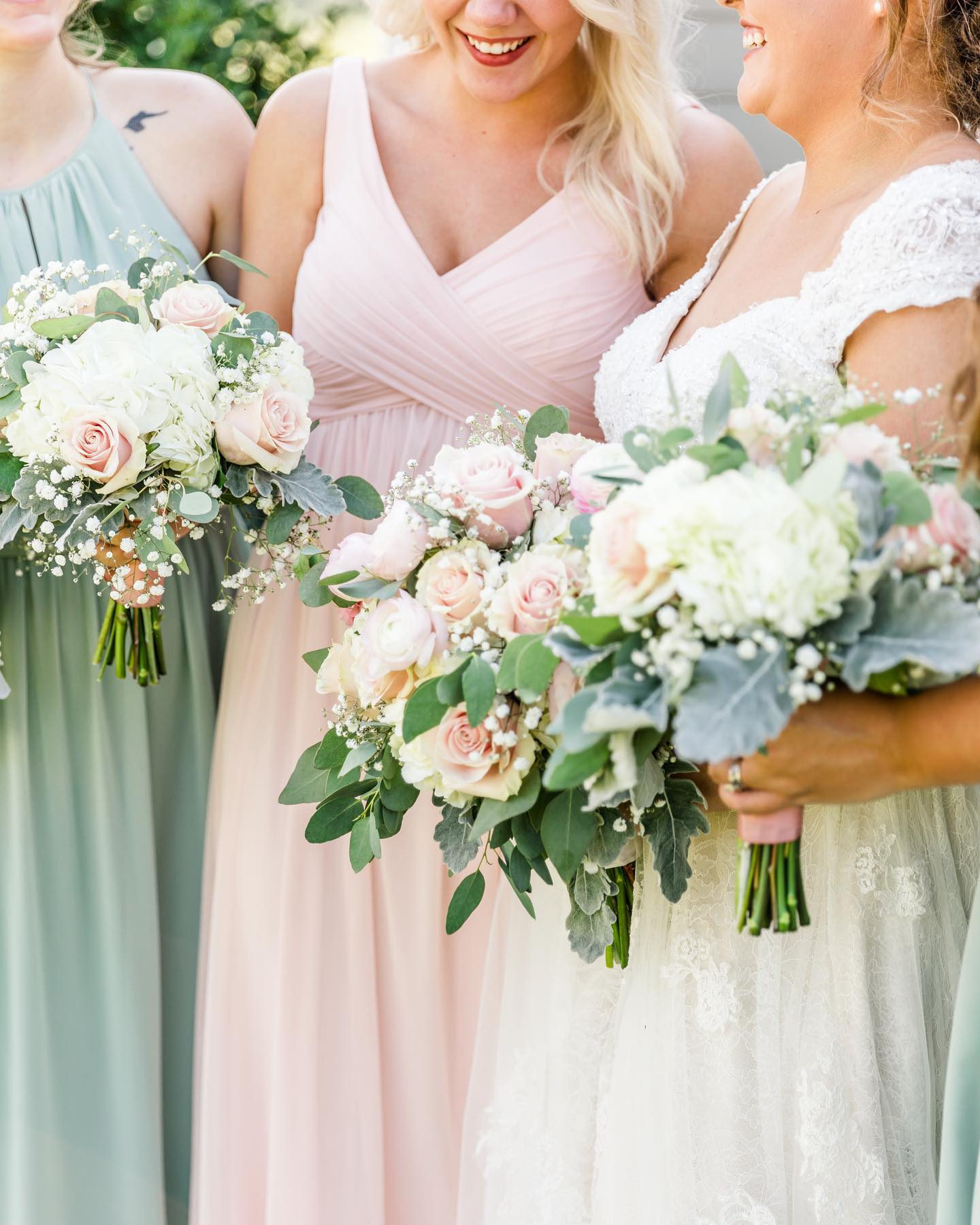 Colors Dusty Sage, Ballet, Biscotti, Quartz, Tickled
Pastels pair perfectly together, making this an obvious trend in weddings. To get the perfect mix of subtle and soft hues, we recommend pairing two or more pastels together. Pastel pink and green wedding colors create a gorgeous, charming style for any springtime wedding, especially when soft accents in minty, pale hues are scattered throughout your venue. For a light and airy approach for outdoor venues, infuse whispers of pastel pink and purple within your décor. Prefer to make a magical statement? Use an on-trend pastel pink and gold wedding theme to add an enchanting touch to your perfect day.
Can't settle on a favorite pastel color? Take our bridesmaid style quiz to find the styles and shades that would suit your wedding vision! Ready to make that vision come to life? Shop bridesmaid dresses and more in-store or online at davidsbridal.com
Featured photo by @rootedtrumpetphotography
Related Posts: