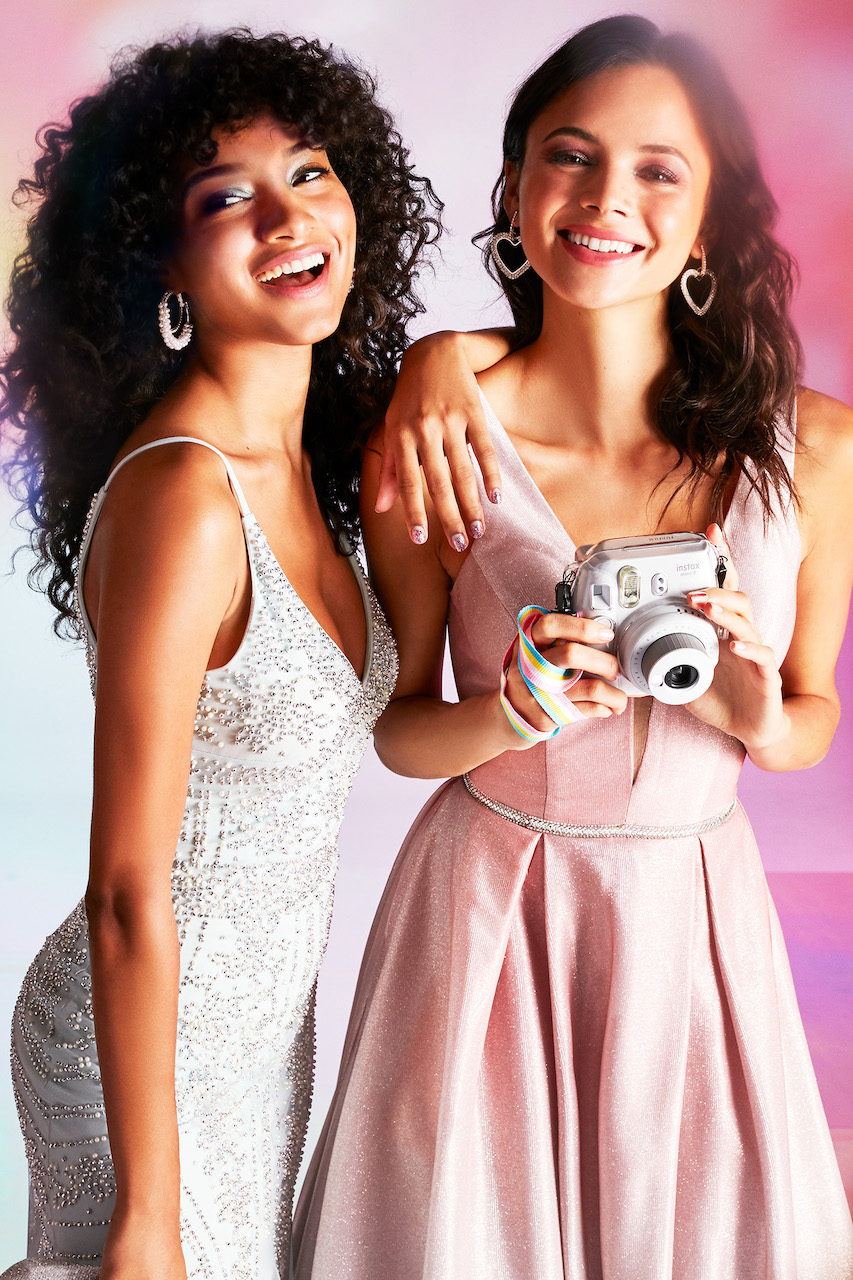 31 Jan

How to Dress for your Prom Theme
Looks for the top 2020 prom themes
Already 'grammed your epic promposal🤳? Then it's time to get started on prom prep (like, ASAP!). It's the season's biggest event, one to celebrate the end of the year with your closest friends and classmates. Seriously, what could be more fun? It's going to be a night to remember, whatever the theme may be! From a night under the stars to a disco-fevered dance party, you'll want to dance away in the perfect dress✨ Picking a prom dress can be just as hard of a commitment as making your college decision (or at least we think so) so keep reading for some style inspiration to help you dress for your prom theme.
Roaring 20's
Styles 11655, WGINSLD2551, A21927
Go back in time for a night of glitz, glamour, and elegance at your 1920's inspired prom night! The Roaring 20's are all about over-the-top embellishment, vintage-inspired silhouettes, and glamorous accessories! Channel the aesthetic of this culturally defining decade with a look that's perfect to celebrate, twirl, and dance the night away!
Style MBR20614, HBG9308, ME37954
Accessorize with beautiful jewels that bring your vintage-inspired look to life. Keep your must-haves in place with a glamorous clutch that doubles as a cross-body so you can go hands-free on the dance floor!
Decade Throwback
Styles 1912P8242G, X43591JB01, S20042
It's time for a throwback! Dance through the decades with a look that captures the totally rad styles of the past! Channel an 80's vibe with bold silhouettes, electric prints, and bright colors!
Or, bring out your inner 90's kid with a look that lets the accessories speak for themselves. Bling up a simple slip dress with a choker, stand-out hair clips, and even a scrunchie to tie up your 'do when the dancing gets going!
Styles ME44485, MBR19380N, DB196487
For a full 80's look, don't shy away from making a statement with your accessories as well! Bling out your updo with some shiny clips and some pieces to complete your extra glamorous look!
Candyland
Styles X44451DQ96, 1990BN, CRF3282630,
Got your golden ticket? Make the night even sweeter with a look as whimsical as the theme. Let the candy colors inspire your style and create a playful and fun look that's bound to stand out. Pretty pastels and light romantic touches of details are the perfect way to embrace this deliciously sweet theme.
Styles ME43167, HJ10540, 150702B001
Add an extra touch of whimsy to your already sweet look with a pair of heart-shaped earrings or pearl embellished clips! You'll be feeling like a kid again when you pull the final look together!
Starry Night
Styles WGINKI04, 2139D, WBMLC19001
We're wishing on the stars for the best prom ever! The possibilities are endless – capture the night with a moody midnight hue or channel the stars with an extra sparkly number! Or, take your look truly out of this world with a galactic inspired style! Think modern metallics! And if that isn't enough, check out our Prom Styles by Zodiac Sign post for more inspiration.
Styles ME37976, HBZURI, MBR21021X
Truly shine bright for a night under the stars✨Whether you're channeling a romantic starry night or a celestial inspired vibe, complete your look with a couple of gleaming add-ons.
Prom is going to be a night to remember, no matter what your theme may be! Let the party inspire your prom style to create a look that will surely get you crowned 'best dressed.' Looking for a little more inspiration? Check out more prom styles here or visit your local David's Bridal to try these on IRL!
Related Posts: