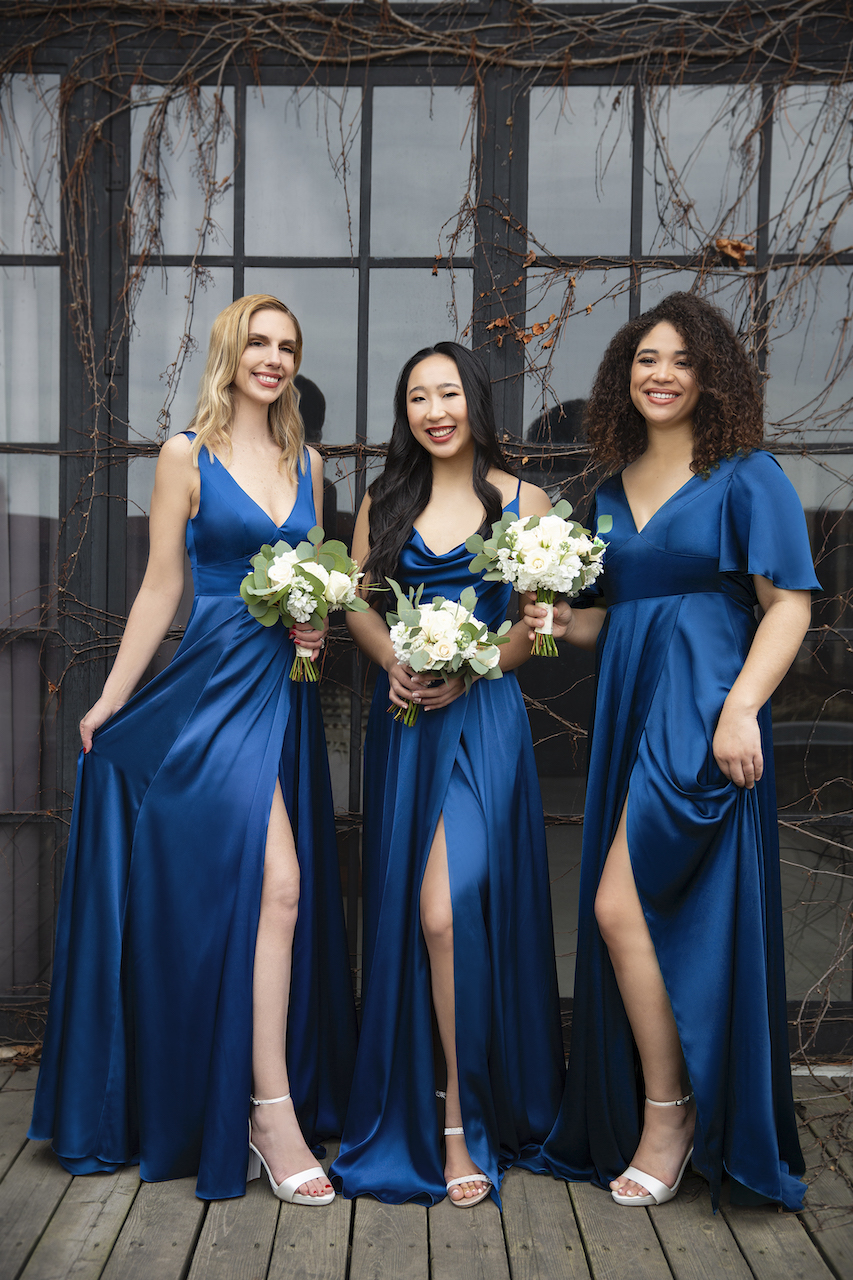 24 May

Color Alert: Sapphire Bridesmaid Dresses
What a Gem
Make way for our new bright & bold shade Sapphire! This alluring deep-blue shade is the newest addition to our exclusive David's Bridal color palette! Inspired by the gemstone it's named after, Sapphire is the perfect vibrant hue to add to your wedding. Keep reading for inspiration for Sapphire bridesmaid dresses and how to incorporate this beautiful shade into your big day!
Add color to the big day…
Style GS290030
Sapphire is believed to symbolize wisdom, virtue, good fortune, and is often associated with royalty. Make a statement on your big day with matching Sapphire bridesmaid dresses for a bold and modern touch. For a more sophisticated look shop, stunning satin bridesmaid dresses in Sapphire from our Galina Signature collection.
Dreaming of a jewel-toned color palette? Pair Sapphire with our shades Sangria, Gem, Cinnamon & Marigold to create the ultimate bridal party reminiscent of your favorite gemstones. No matter how you chose to style it, this color is sure to stand out!
Accessorize with Something Blue
Every bride needs something blue on the big day. Add a touch of sapphire to your look with a stunning pair of earrings or a dazzling sash. Are you a lucky bride-to-be with a sapphire engagement ring? These stunning gems in a ring symbolize faithfulness and sincerity.
Style F2009
Incorporate hints of Sapphire to your special day by adding it to your bridal bouquet, reception tablescapes, and invitations to pull everything together!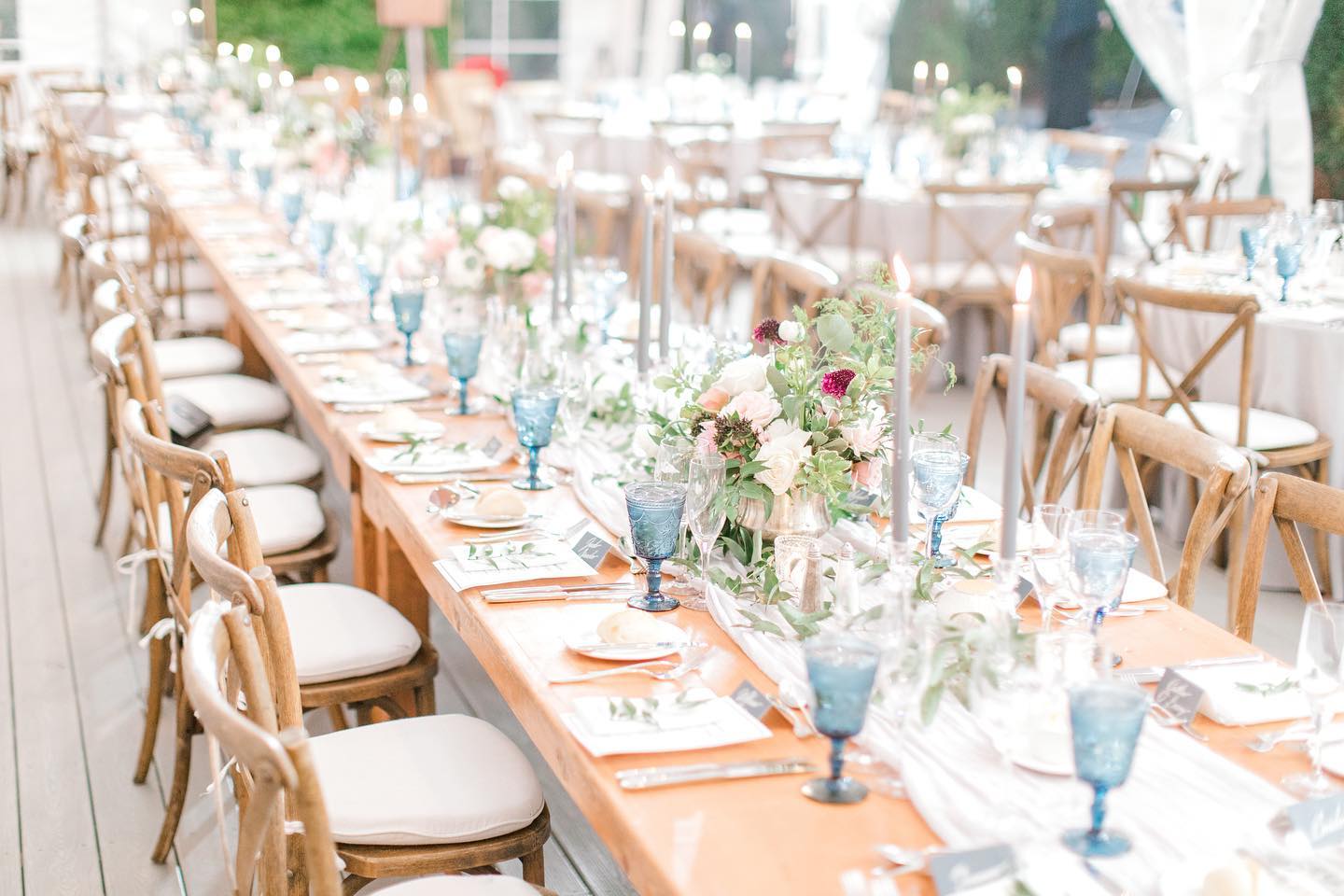 Sapphire bridesmaid dresses are available for special order online and in-stores now! Plus, explore more wedding color ideas and see inspiration from real bridal parties to inspire your day.
Related Posts: