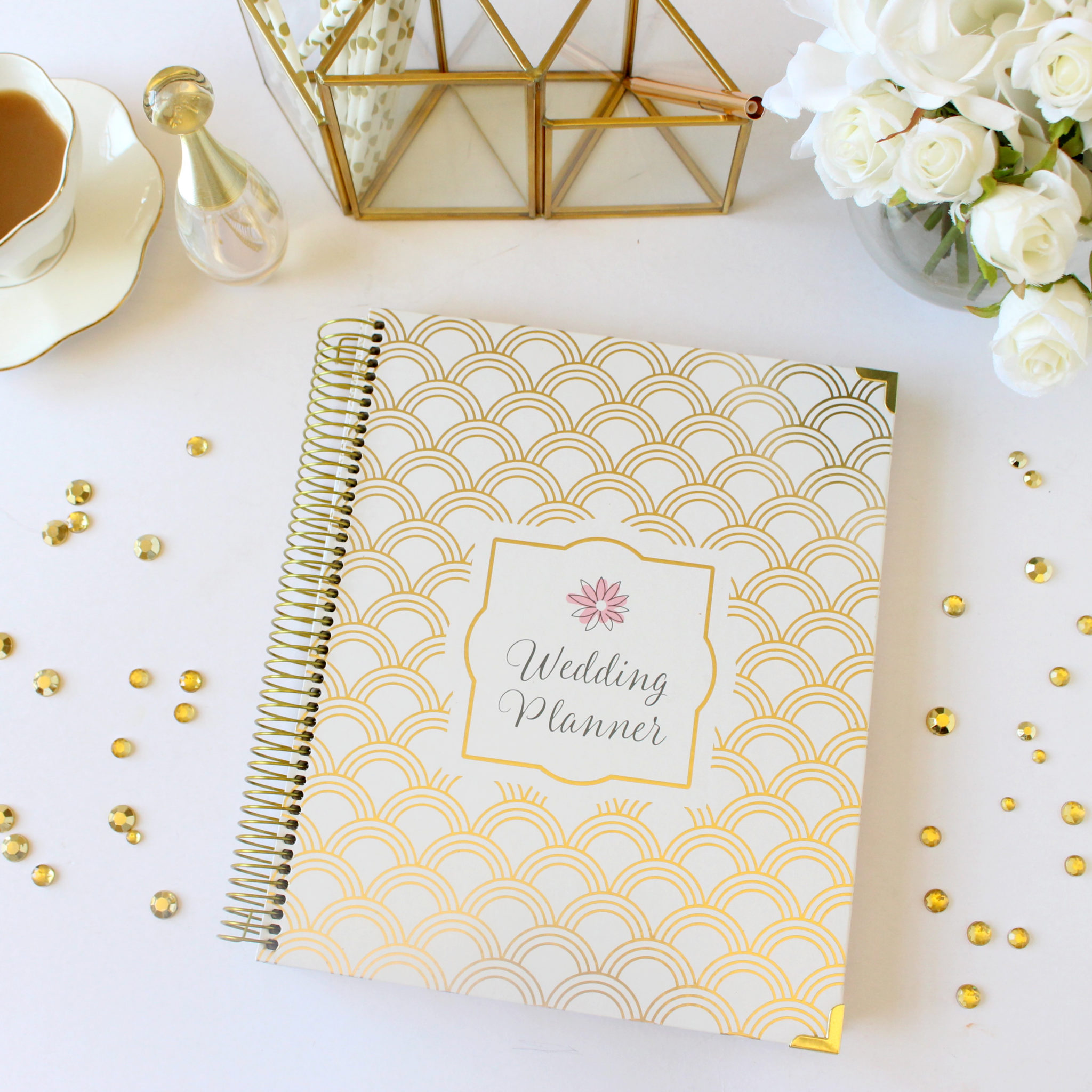 08 Feb

Non-Traditional Days to Get Married
Think beyond Saturday
When it comes to popular days of the week to get married, Saturday reigns supreme. While we understand the allure of this much-loved day, your budget, work schedule, or personal style may not jive with that option. If this sounds like you, we've got you covered! This list of three decidedly non-traditional days to get married will get your creative juices flowing.
Mid-Week Wedding Extravaganza
This one works especially well for destination weddings. Get married on a Wednesday or a Thursday in a breathtaking locale of your choice, and then extend the wedding festivities through the weekend. Bonus: venues and vendors are typically less expensive on weekdays. See more weekday-wedding tips.
Friday Midnight Ball
The trick here is all in the timing. First, plan your ceremony for late in the evening on a Friday, long after most of your guests are done with their workday. Then, make sure your reception doesn't end until after the stroke of midnight, so you can ring in your first full day as a married couple with your nearest and dearest. You can even add a New-Year's-style countdown to build the drama.
Sunday Brunch Bash
Mimosas, eggs benedict, and Belgian waffles? Yes, please! Getting married during brunching hours keeps your celebration low-key, and also gives you the chance to serve some of your favorite breakfast foods and beverages. From a build-your-own omelet bar to a mellow-morning playlist (we recommend including "Easy" by the Commodores), the opportunities to be inventive are endless.
What day of the week are you getting married? See more inspiration to Rewrite the Rules and making your day uniquely you.
Related Posts: