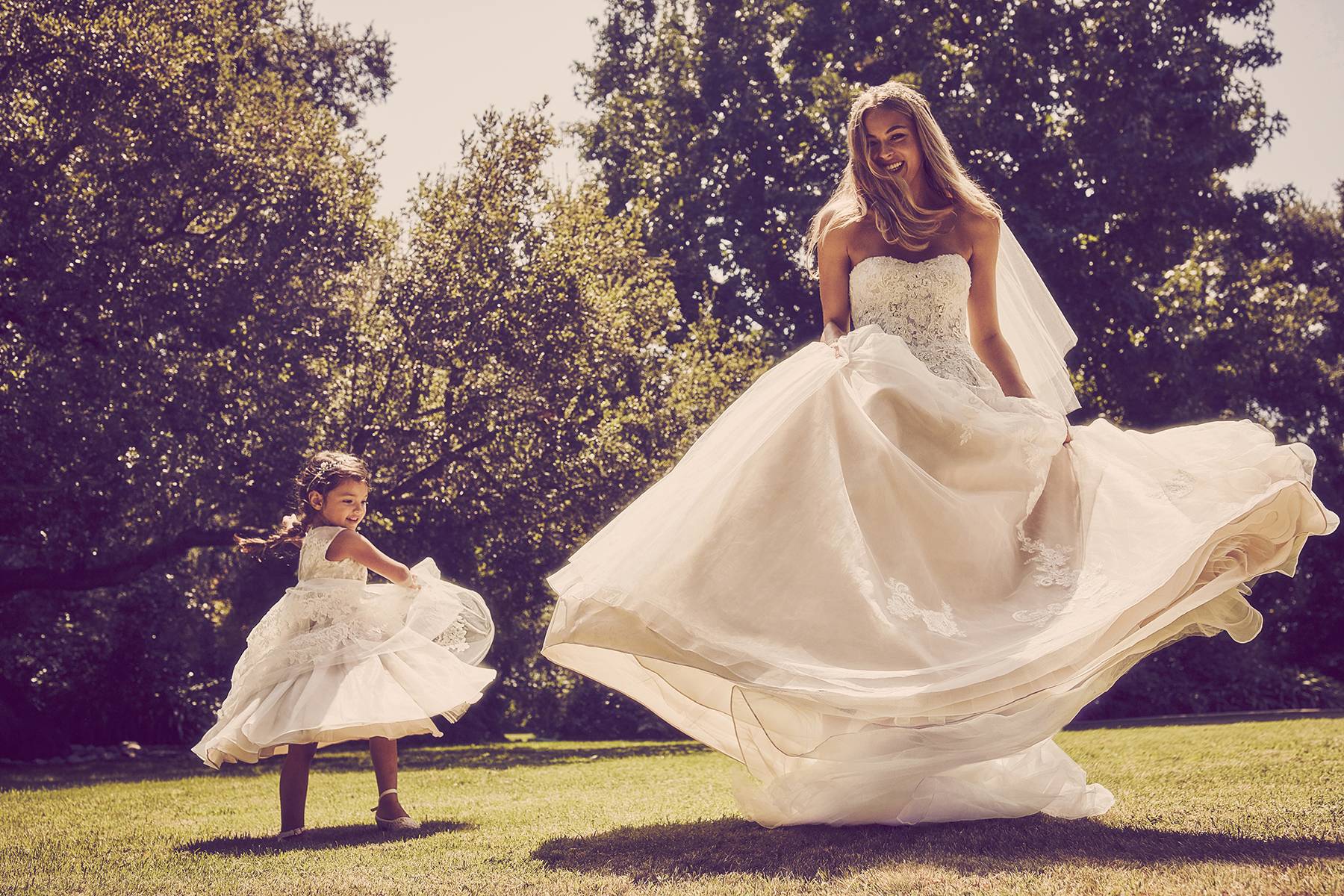 20 Mar

10 Reasons to Have a Spring Wedding
Debating when to say "I do?" Here are a few ways that spring weddings win.
The bouquet, of course. All kinds of beautiful flowers are in season. Just some of your options: tulips, hydrangeas, daffodils, and lilacs.
Pretty pastels. For your bridesmaids, picture light purples and pinks or pale greens and yellows.
Comfortable temps. It's Goldilocks season: not too hot, not too cold.
The worst-case weather isn't so bad. Okay, so spring can be a little wet. But they say rain on your wedding day is good luck. And at the very least, you and your fiancé can capture a romantic umbrella-sharing shot.
Rebirth is all around. What better time for your own new beginning than the season of sprouting blossoms and baby bunnies?
Guests without wedding fatigue. Get married in the spring, and your friends won't be all wedding'd out from the summer and fall circuit.
Work schedules. Before summer hits, your guests are also more likely to have vacation days to spare for travel and celebrating.
(Potentially) lower costs. Many venues' peak seasons don't start until late spring, so you could score a deal on a wedding that's early in the year.
Gorgeous toppers. Back to the spring wedding weather: It's the perfect time of year for a capelet, jacket, or wrap.
Flower crowns. Like these!
See our spring wedding color guide for more pretty palette inspiration and get started on the wedding dress hunt!

Related Posts: