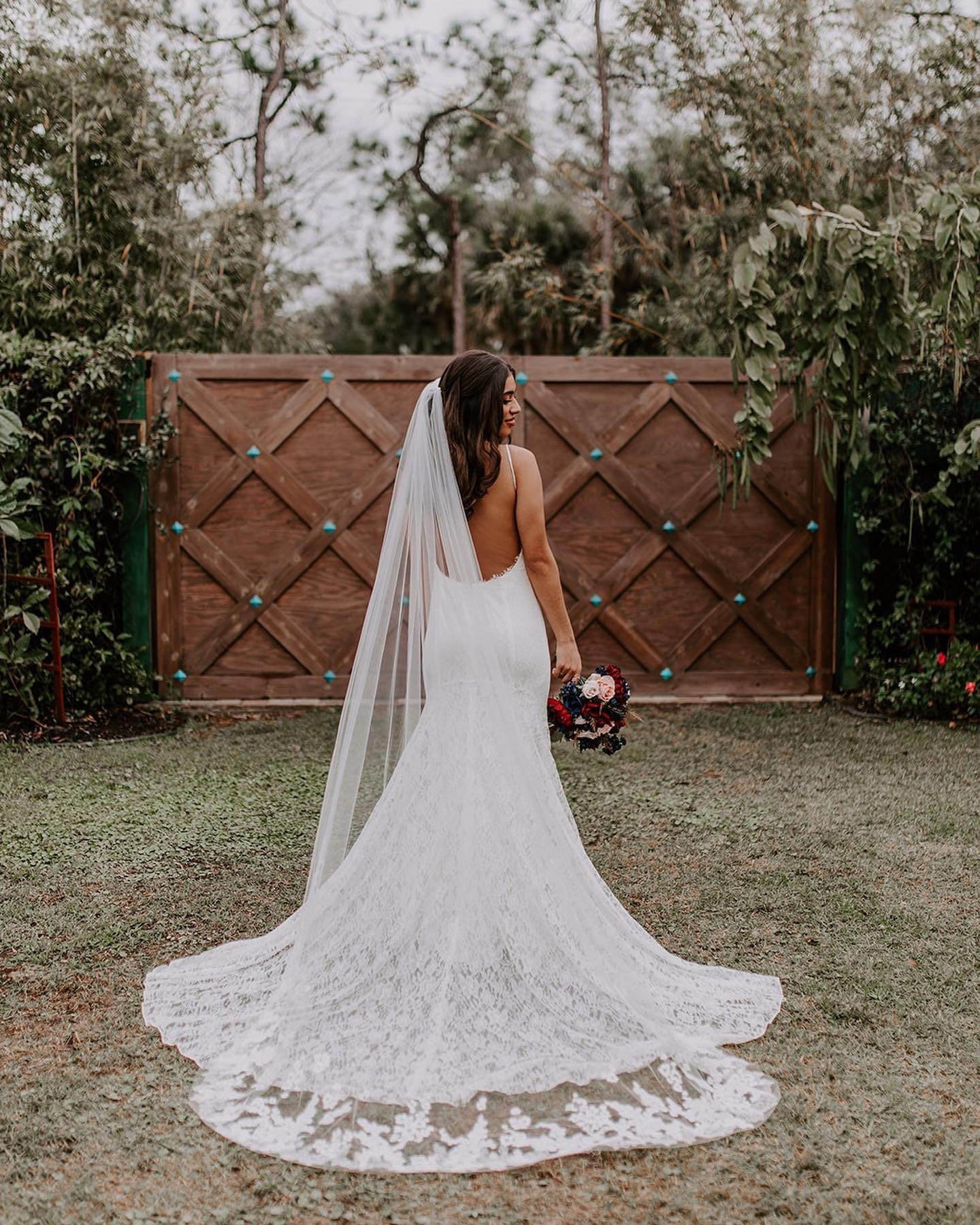 17 Apr

The Ultimate Wedding Day Accessories Checklist
Finishing Touches for All Your Wedding Looks
You've said YES to the dress and that is worthy of celebration! But, there's more to a bridal outfit than just a stunning dress! From the perfect dancing shoes to touches of sparkle, every bride can find the final finishing touches to complete their personal bridal style! Whether one or all of these add-ons speak to your bride style, this ultimate wedding day accessories checklist is a helpful guide as you finalize your bridal look!
Hair Accessories
Styles H33763, H34004, VGR191101001, HSJ5007, WPD20244
For a truly head-to-toe look, start at the top! Whether you're a boho bride or lover of all things traditional, there's a hairpiece that can truly add dimension to your bridal beauty. Keep in mind your day of hairstyle and overall aesthetic as you shop for hair accessories!
Jewelry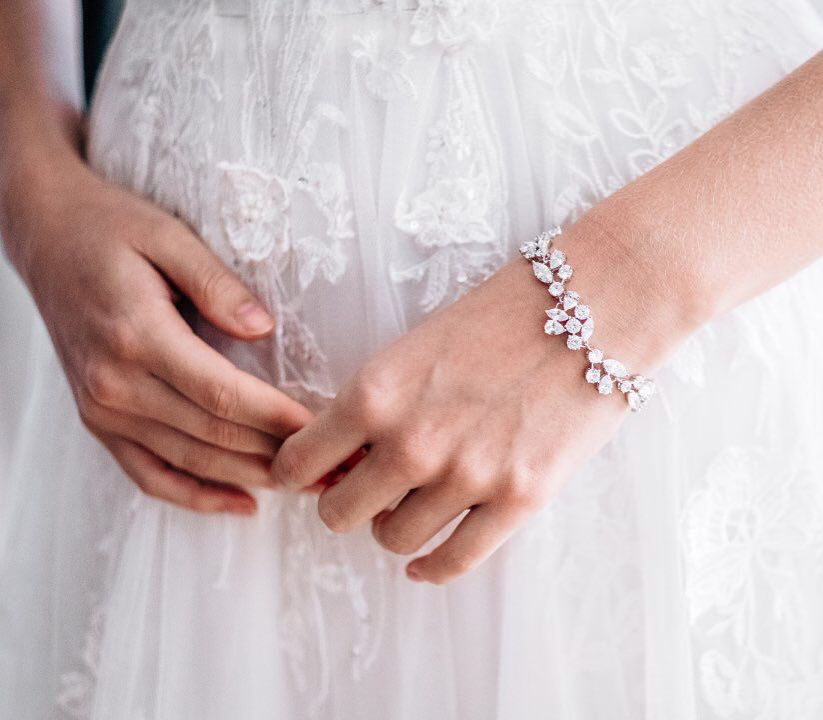 Styles BB00188, 479554EP001, 146507B001, ME46404
A little shine goes a long way and you won't want to forget some jewelry! Every bride has a different style and aesthetic, so how you mix and match jewelry will be a personal preference.
Shoes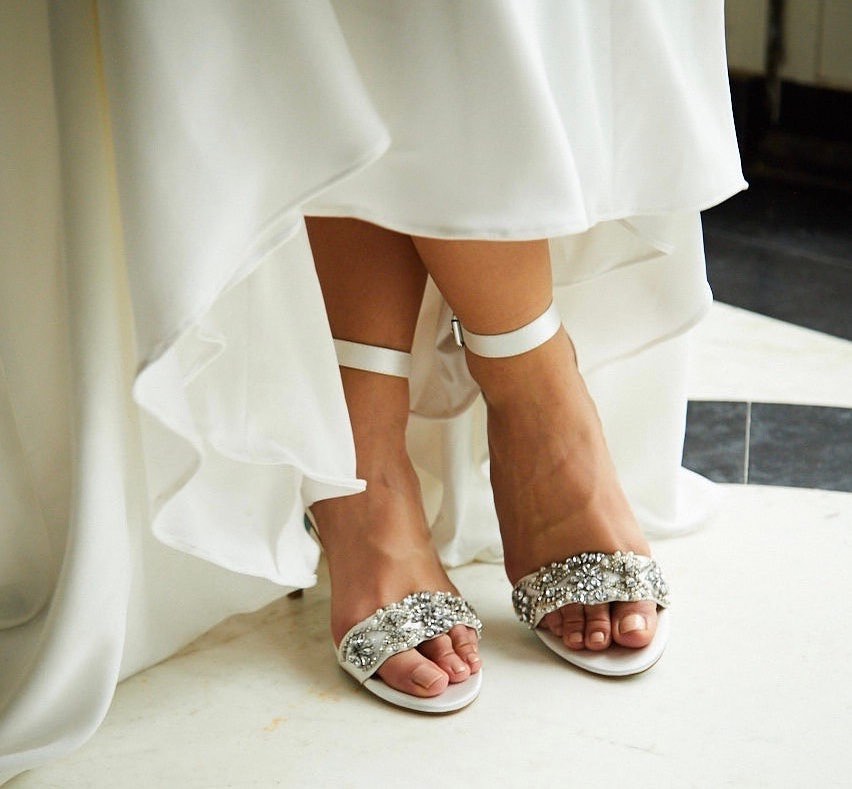 Styles SBJUNO, VW1001109, SBBAYLI
It wouldn't be a head-to-toe look without a killer pair of shoes to walk down the aisle in! While your shoes may not be front and center like some other accessories, they still deserve the same amount of attention! Brides, find a pair of heels that you can wear all night or switch it up with a pair of flats for the dance-floor!
Under the Dress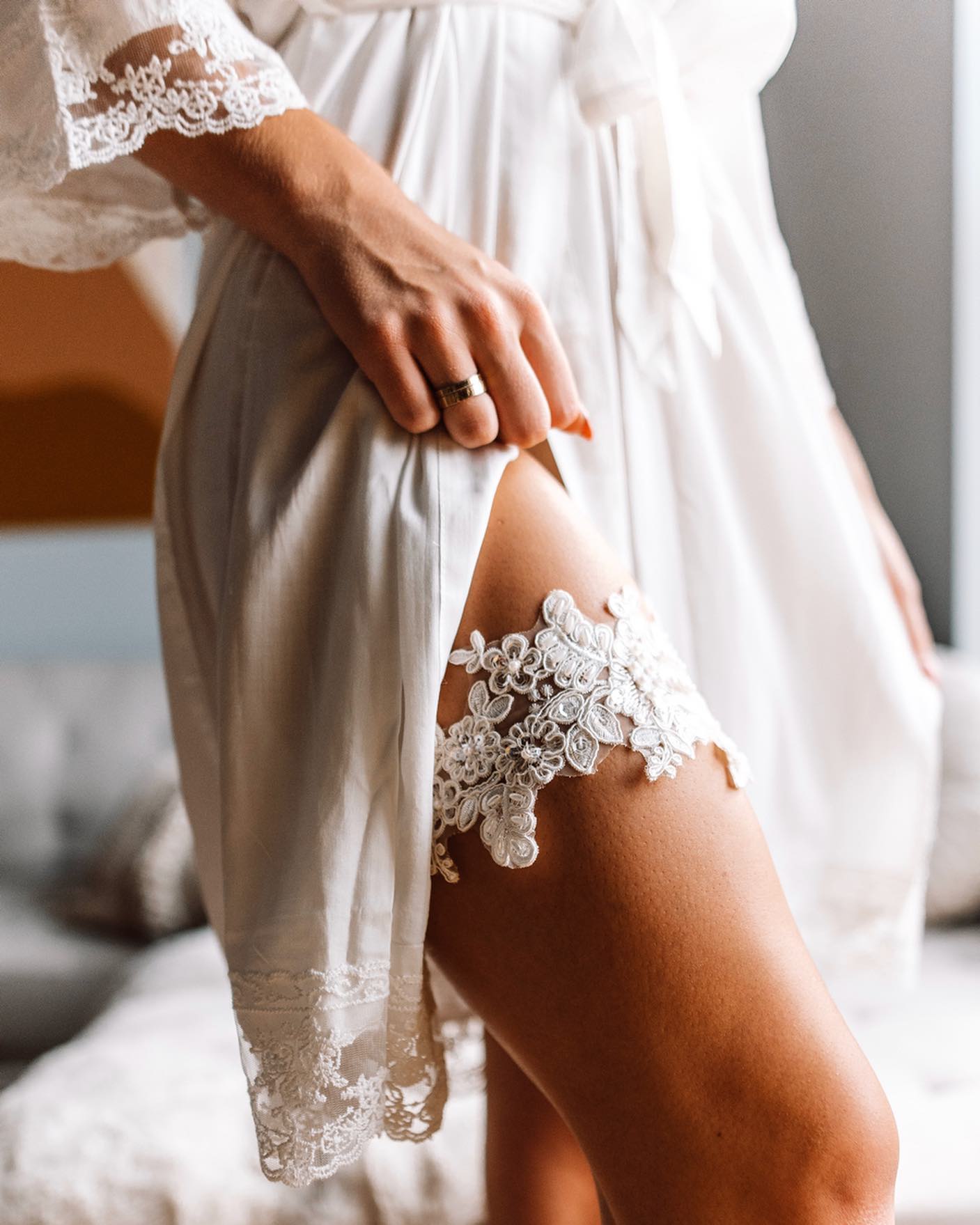 Don't forget about what goes under the dress! For seamless confidence on the day-of, find the shapewear that works best for you! And wedding traditions, like the garter toss, shouldn't be overlooked!
Handbag
Store your must-have like tissues (for all the happy tears), makeup for touch-ups, or your phone to snap pics throughout the night in a cute clutch that you can keep with you throughout the night!
Outerwear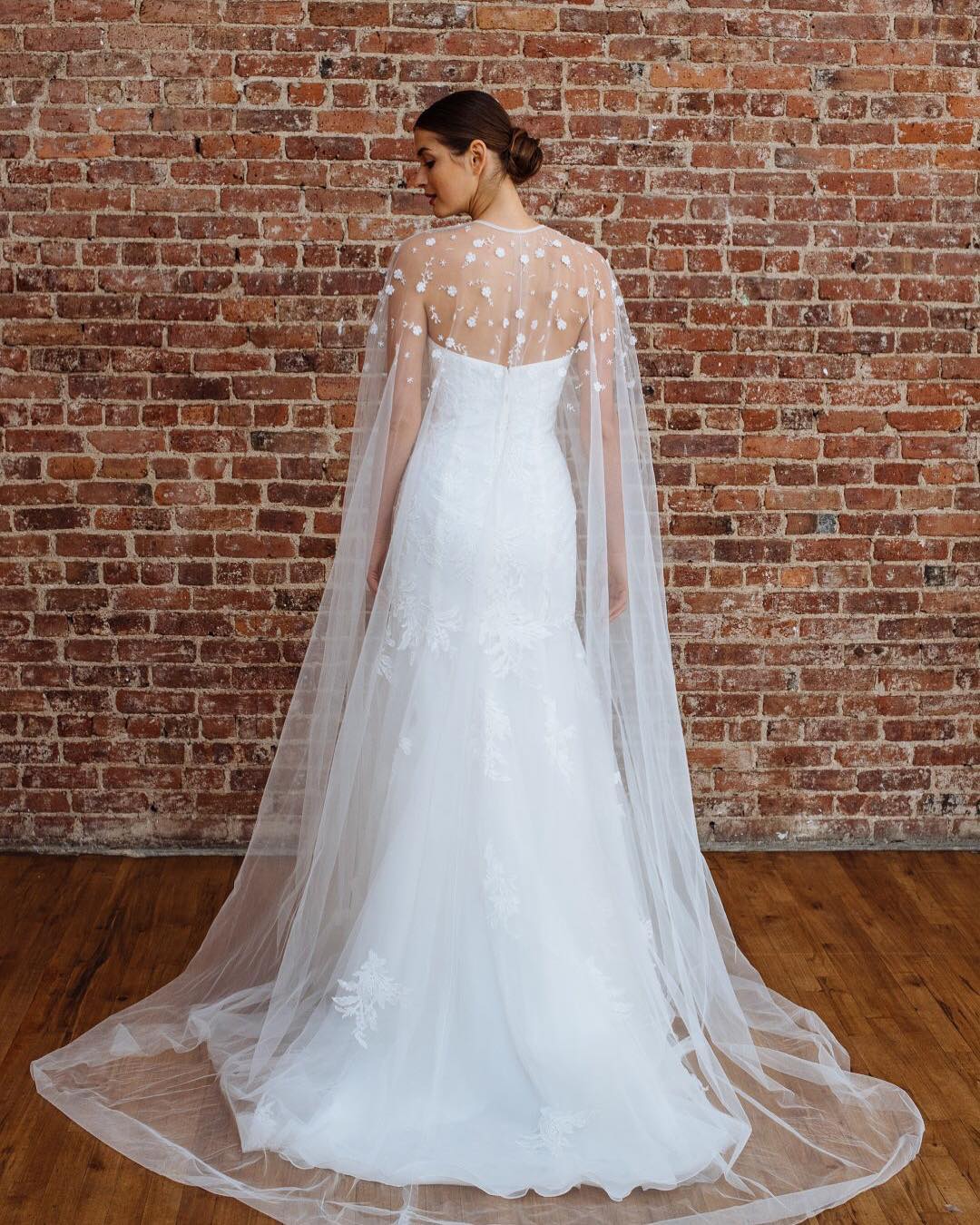 Styles OW2103, SS32, IH8481KUTD
Outerwear is a fun and unique way to celebrate your personal style on your wedding day. A fun piece of outerwear not only adds some extra personality to your look, but it provides some added warmth as the temps cool down!
Now it's your turn to start accessorizing! Check everything off our wedding day accessories checklist and shop all of these accessories and more online! You can connect with one of our expert stylists over the phone to help complete your look – text VIRTUAL STYLIST to 38201. Plus, see more accessorizing inspiration on our Instagram and Pinterest!
Featured image by Katie Mick Photography
Related Posts: