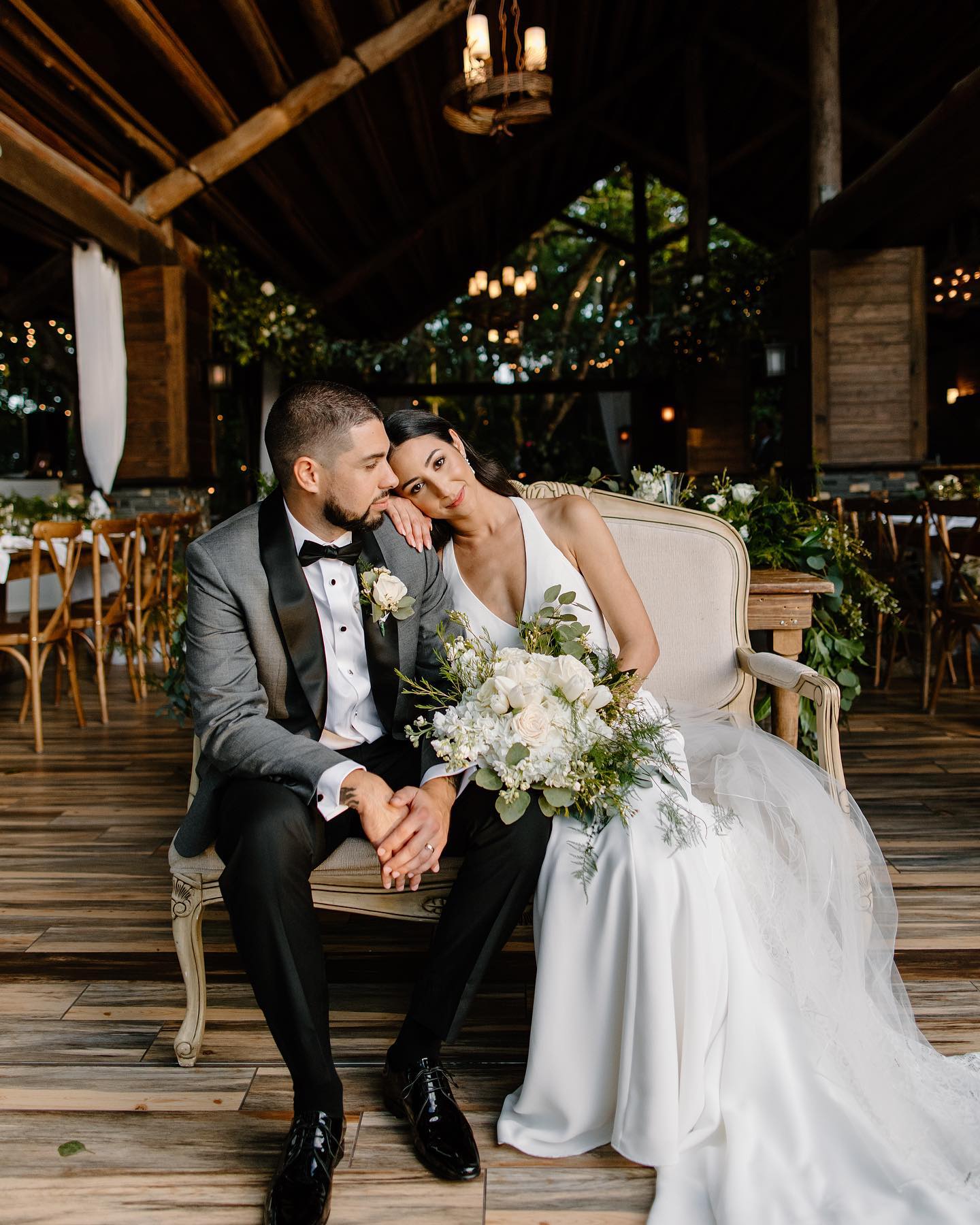 15 Jul

How to Find a Wedding Venue When It Seems Impossible
2022 Wedding Venue Ideas
Wedding venues can be in short supply making it a frustrating experience for couples to find their perfect event space, especially after 2 years of cancellations and rescheduled events. If you are feeling like it is impossible to find a wedding venue, we have a few tips and tricks that might make it a little easier. Keep reading to see more tips and ideas on how to find a wedding venue!
Pick an Alternative Wedding Day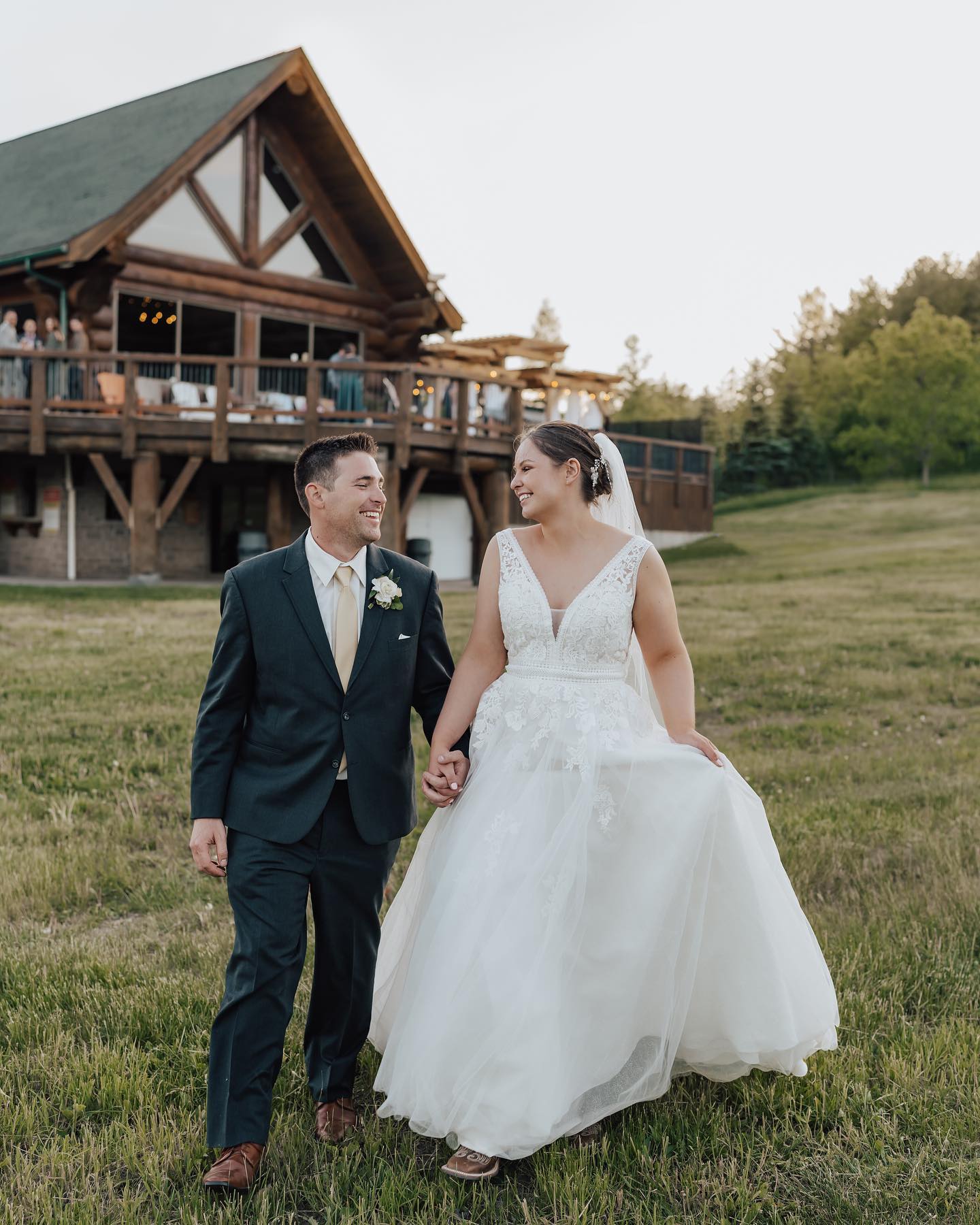 Wedding venues book up quickly since most couples are requesting a Saturday wedding date. By expanding your search and hosting your event on an alternate day, you might have more luck in choosing your dream venue. In recent years, more and more events are being held on a Thursday or Friday evening or even Sunday afternoon, making Saturday no longer the only day to consider. Beyond just considering alternative days for your event you should consider hosting a morning wedding or a brunch event. Having a weekday wedding not only might help you find a venue but can also be a budget saver as well.
Look for Non-traditional Wedding Venues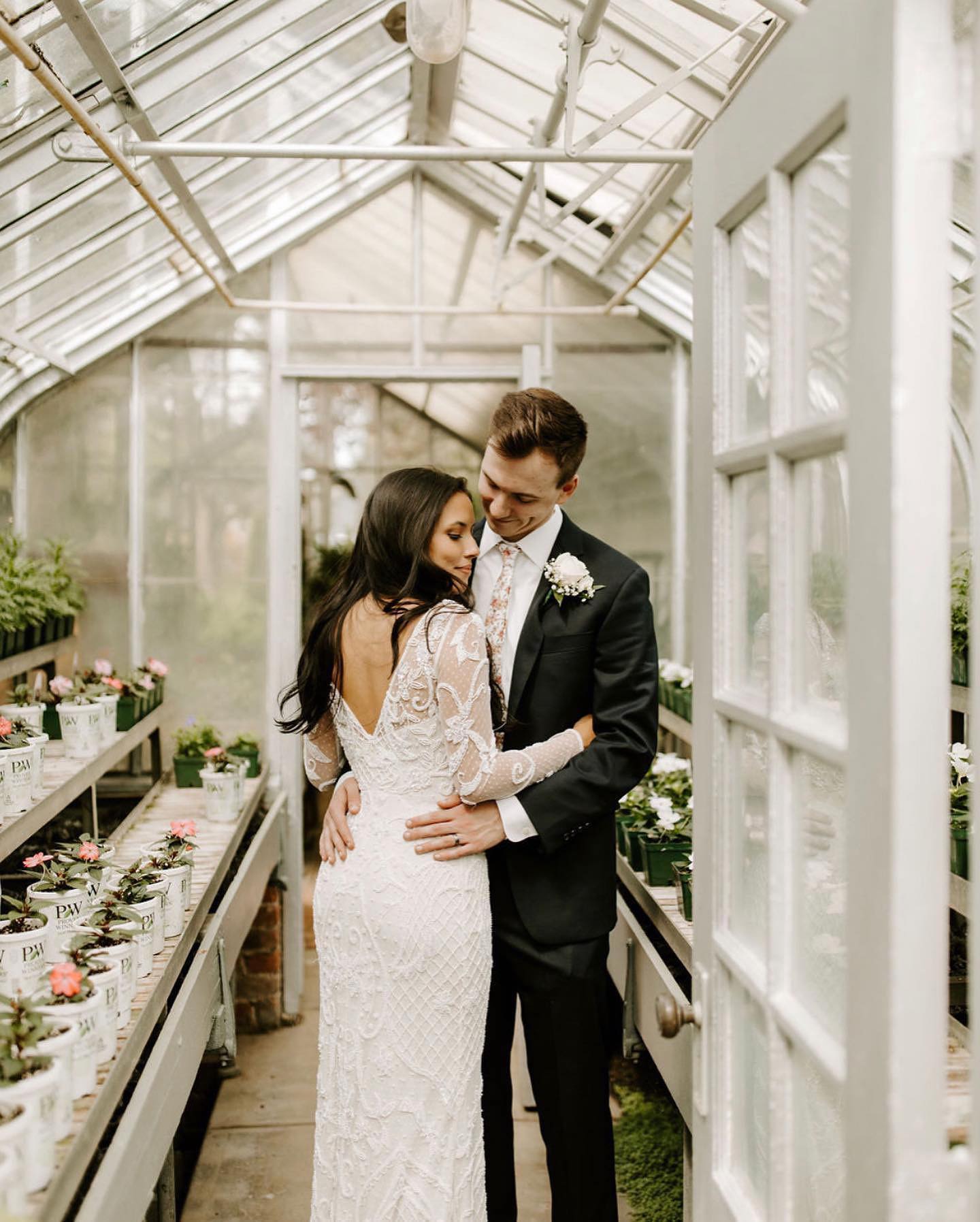 Museums, historical buildings, libraries, colleges, and yachts are all just a few of the alternatives to traditional wedding spaces that can work well for weddings. By considering a non-traditional wedding venue you significantly increase your chances of finding a wedding venue with availability. Locating a venue that is unique and special will also make it a memorable day for both you and your guests.
Research Off-Season Hotels + Resorts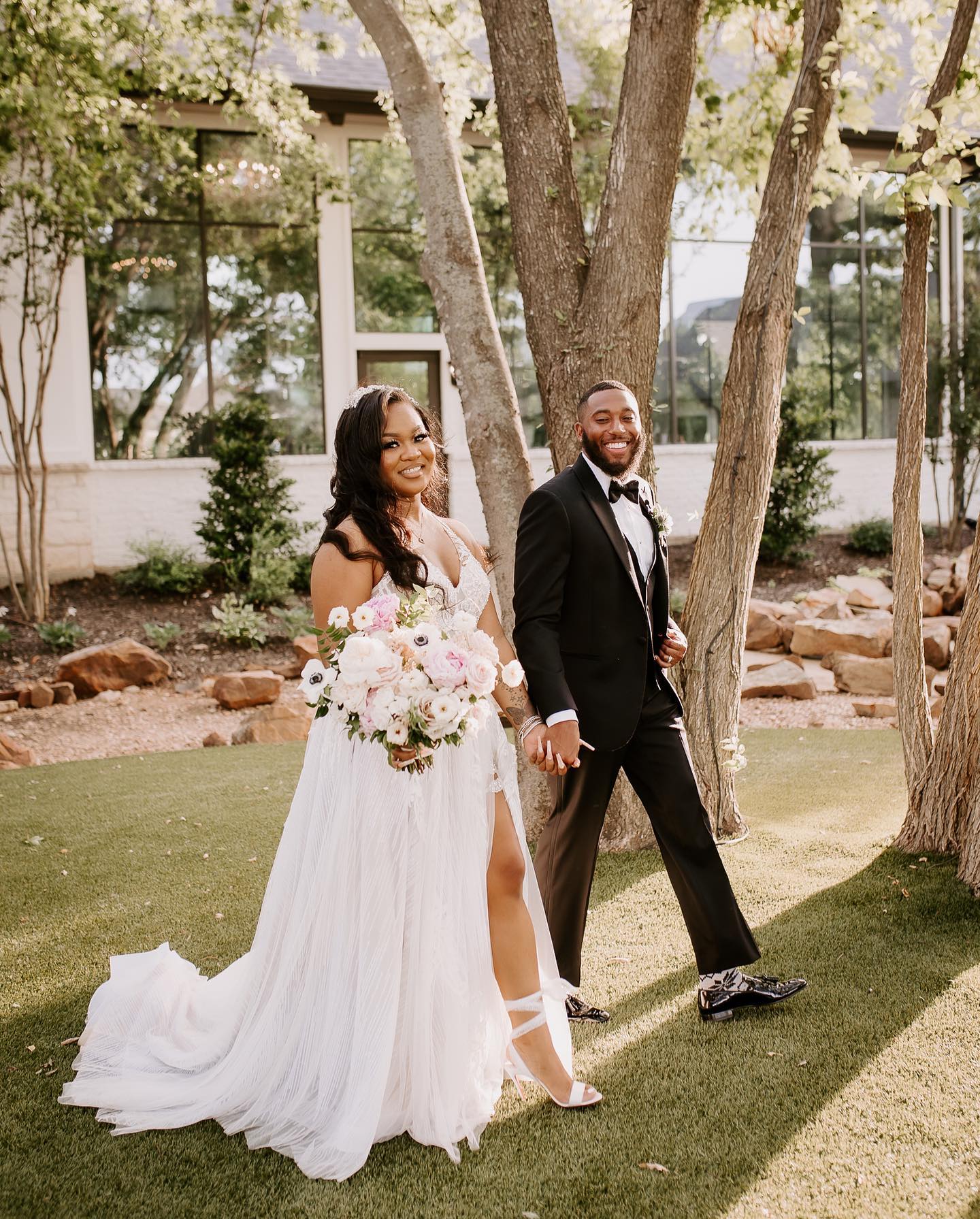 Many destinations such as ski resorts will open their doors for weddings in the summer months. Since it is off-peak from their regular services this makes it a great option for availability. Another great resource to investigate is summer camps. These spaces often host weddings in the fall and spring months before their high summer camp season.
Consider a Private Residence For Your Wedding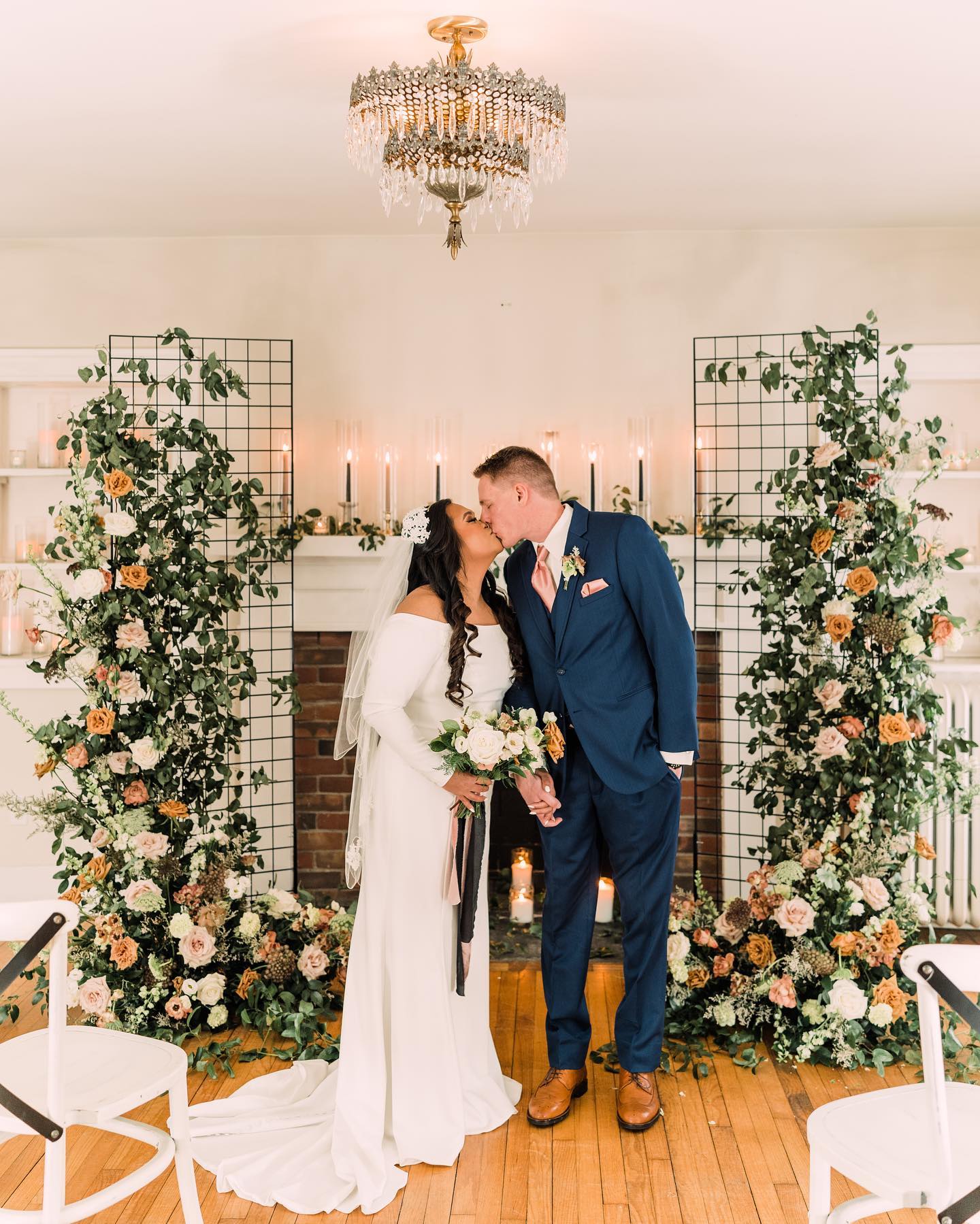 There is a chance you can find your dream wedding venue in your own backyard or at a private residence. Check-in with friends or family to evaluate your options. Another great idea is to check out a popular rental listing site such as Airbnb or vrbo.com. If you do rent a house for your event, you will first just want to make sure hosting an event at the location is permitted. Along with that, it is important to see if you need insurance or paperwork to ensure no hiccups along the way.
National Parks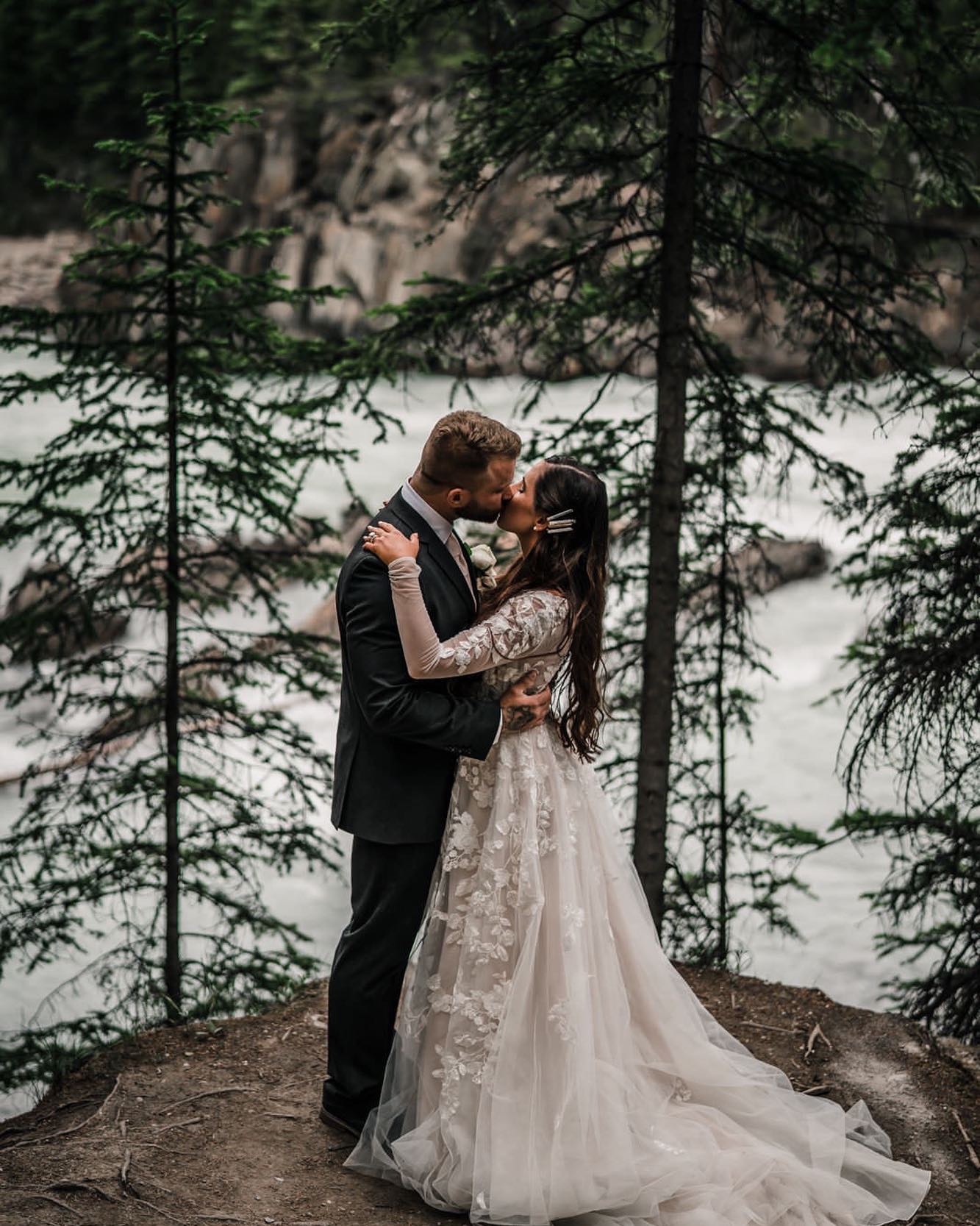 If you are planning to elope or want to have an epic outdoor wedding, National Parks are a great option. Many National Parks offer spaces to host a wedding making it both convenient and beautiful all at the same time. Often, you'll find that these breathtaking backdrops are hidden gems. They have endless potential to create a personalized, unique wedding theme and event space.
Ask Friends and Family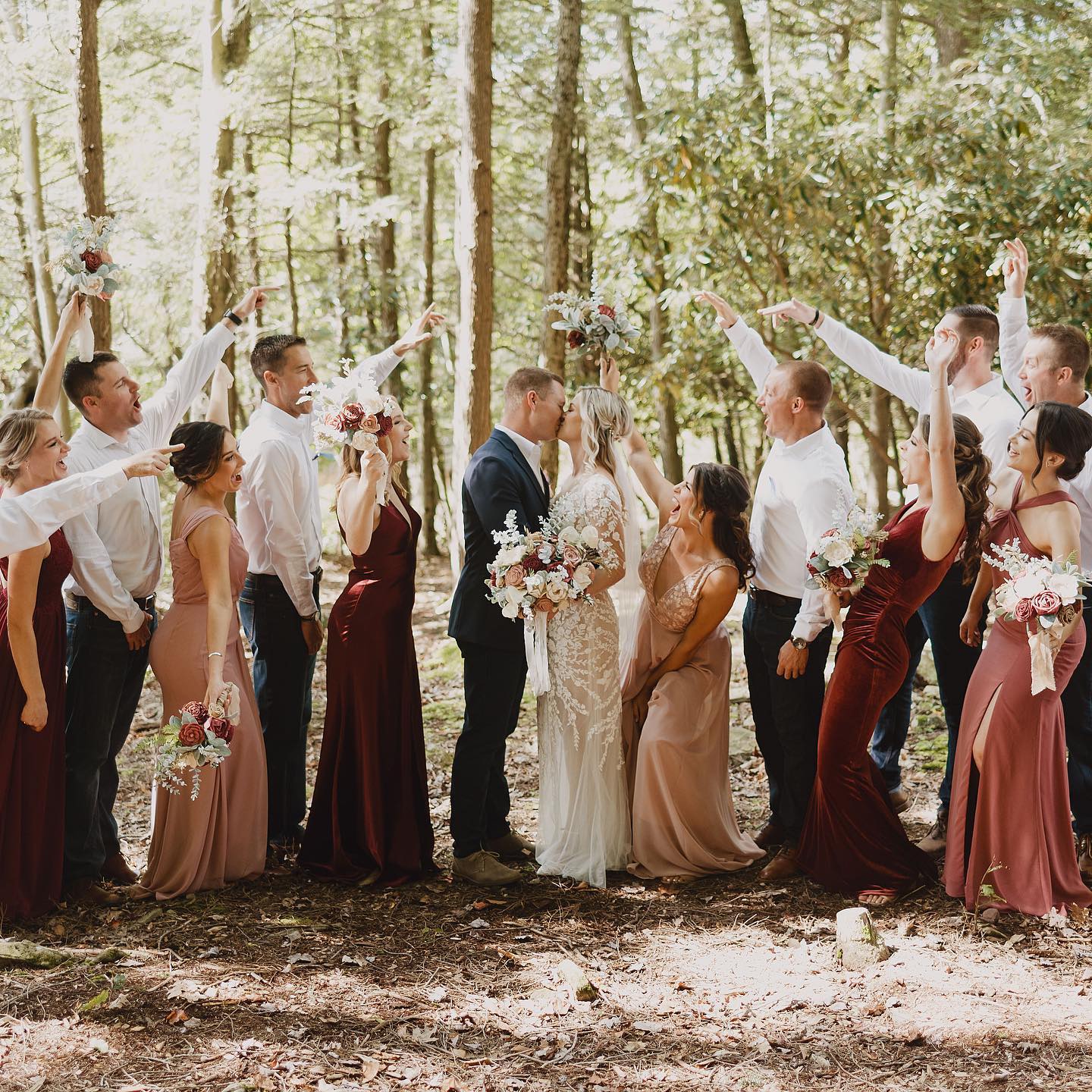 Lastly, searching for anything, even a wedding venue is easier when you enlist the help of friends and family. Start spreading the word about what type of venues you are looking for and you might be surprised at the number of suggestions that start flooding in.
Finding the perfect venue for your style, budget, and location is possible! Planning a wedding? Sign up for our Diamond Loyalty program—it's free —and find local wedding vendors!
Searching for the perfect wedding look for you and your party? If so, shop wedding dresses, bridesmaid dresses,  gifts & decor, and accessories online at davidsbridal.com!
Follow us on Instagram, TikTok, Pinterest, and Facebook for more wedding inspiration, or click here to book an appointment at your local David's Bridal.
Featured Image: @emilypradaphoto
Related Posts: