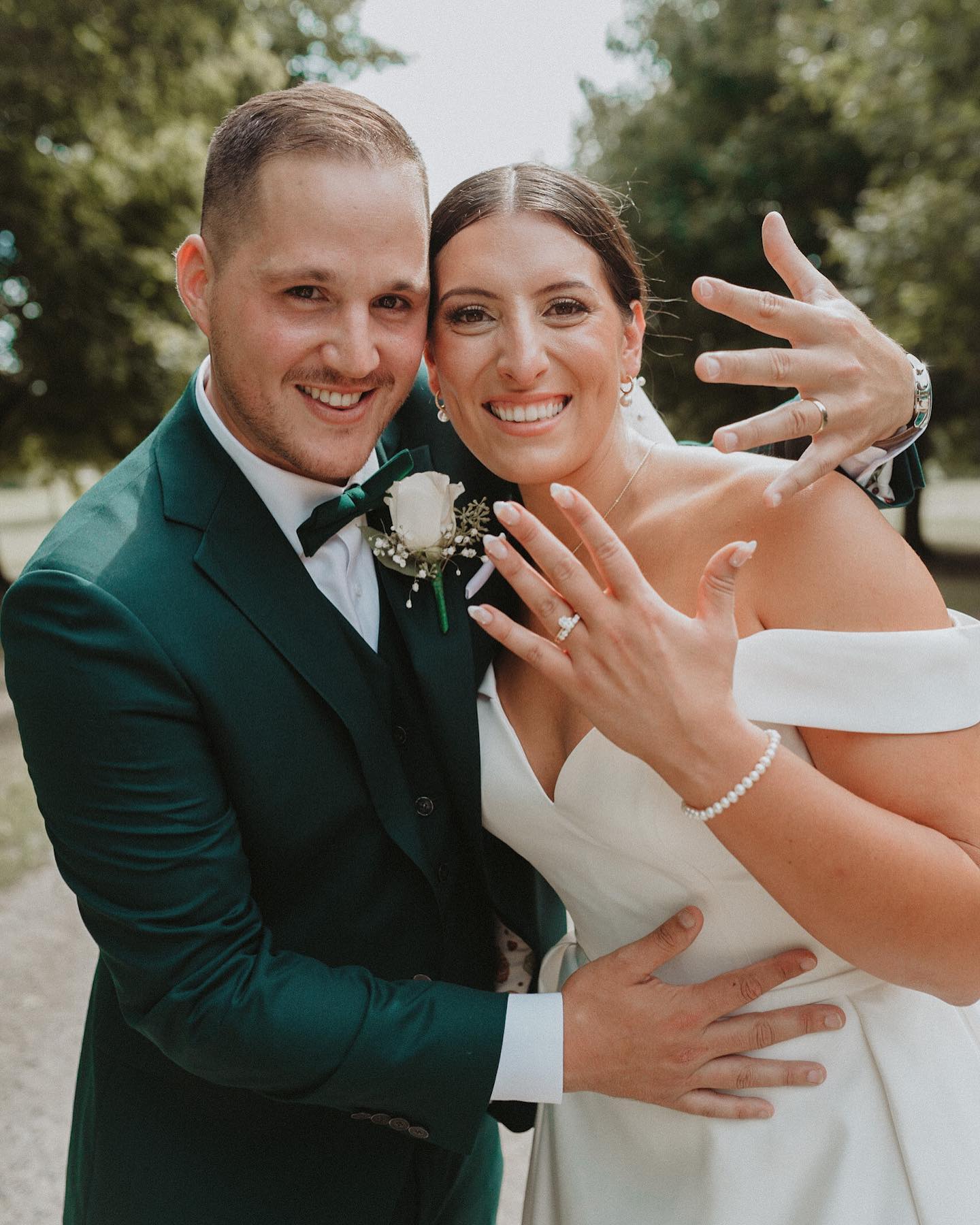 29 Dec

5 Wedding Anniversary Gifts By Year
Modern & Traditional Anniversary Gift Ideas
First comes love, then comes marriage, then comes the anniversaries every year after! Upcoming anniversary? Our friends at Wayfair are helping us break down traditional & modern wedding anniversary gifts by year for the first five years of marriage. Keep scrolling to see more!
1st Anniversary: Paper or Clock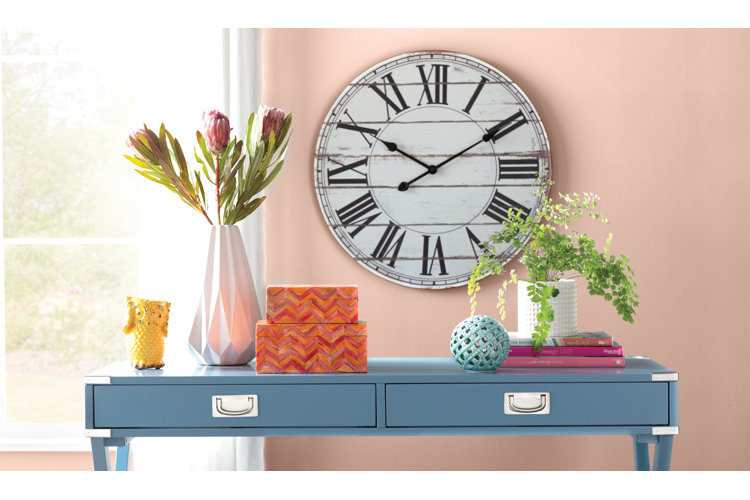 Your year one-anniversary gift is paper. This can be interpreted in many ways, anything from a heartfelt card, a piece of artwork, or your favorite photo together. For the modern couple, the year one gift is a clock. We recommend looking for a clock that matches your spouse's aesthetic for a personalized option.
2nd Anniversary: Cotton or China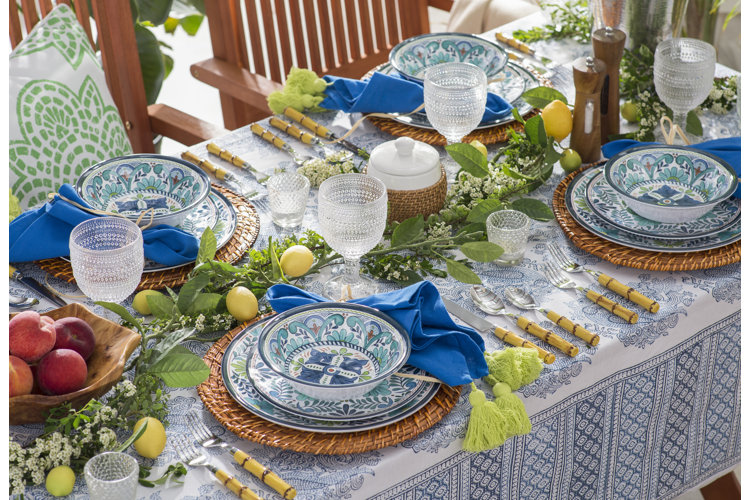 Your second anniversary calls for cotton. Consider gifting new bedsheets or cotton bath towels as a symbol of how connected and intertwined your love is. The modern gift option for your second anniversary? China! This is a great chance to purchase a beautiful set of dinnerware or matching mugs to use together.
3rd Anniversary: Leather or Crystal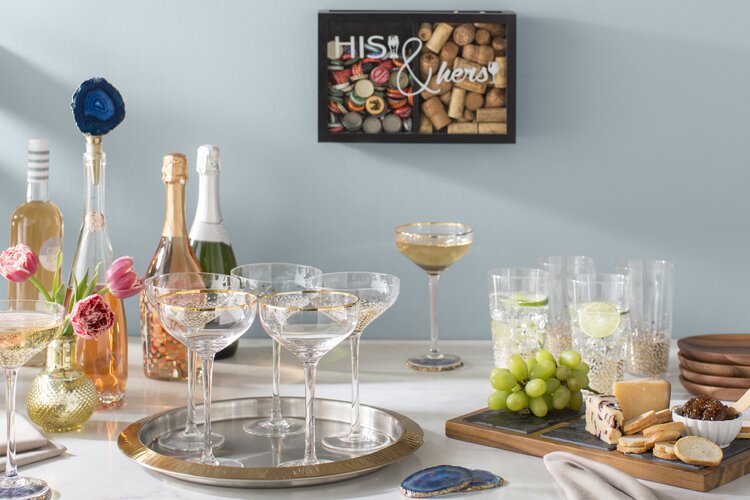 Leather and crystal make up the classic and modern gifts for your third anniversary. Our favorite options include a piece of leather furniture or any crystal glassware. We especially love the idea of engraved champagne flutes for you to use for years to come.
4th Anniversary: Fruit/Flowers or Appliance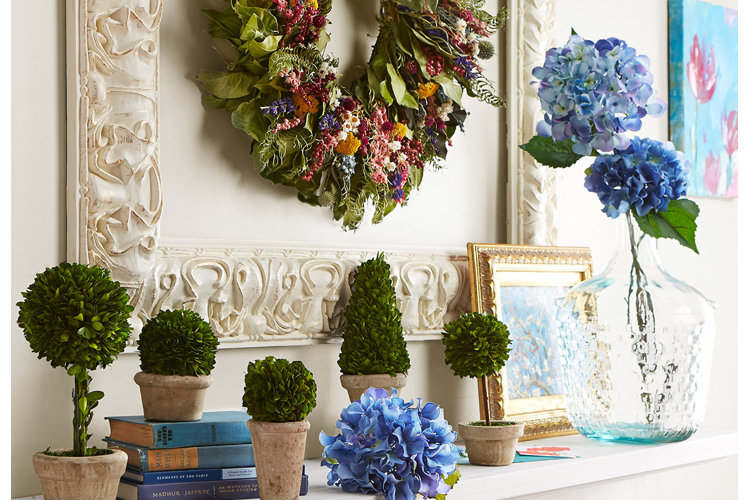 While flowers make a sweet gift every year, they are especially perfect for your fourth-year anniversary. Fruit or flowers (real or faux) are next on the list as a symbol of your blossoming love. Four years of marriage also means it's time to splurge on a practical gift you'll use daily. Spruce up your shared space with a shiny new appliance or gadget.
5th Anniversary: Wood or Silverware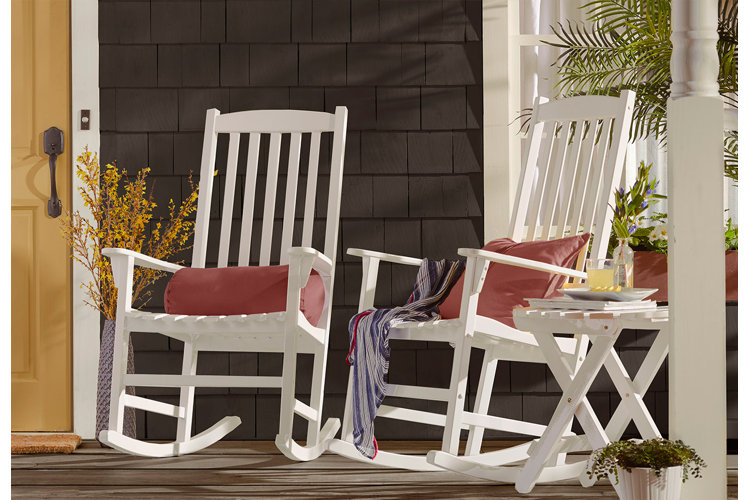 Your fifth anniversary marks a special milestone. You're halfway to a decade of marriage, which is definitely something to celebrate! The traditional gift for your fifth year is wood. This year is about representing growth together and symbolizing how the two of you have put your roots down. We can't think of anything better that a sweet pair of wooden rocking chairs or a special porch swing. For the modern couple, consider silverware. This is a great option as you continue to make memories together at the diner table.
Ready to find the perfect gift for your upcoming anniversary? Click here to shop!
Planning a wedding or a year-after event? Sign up for our Diamond Loyalty program—it's free —and find local wedding vendors! Follow us on Instagram, TikTok, Pinterest, and Facebook for more wedding anniversary gifts by year, or click here to book an appointment at your local David's Bridal.
Featured image: @gavobi.photography & @aleksandragaudard
Related Posts: