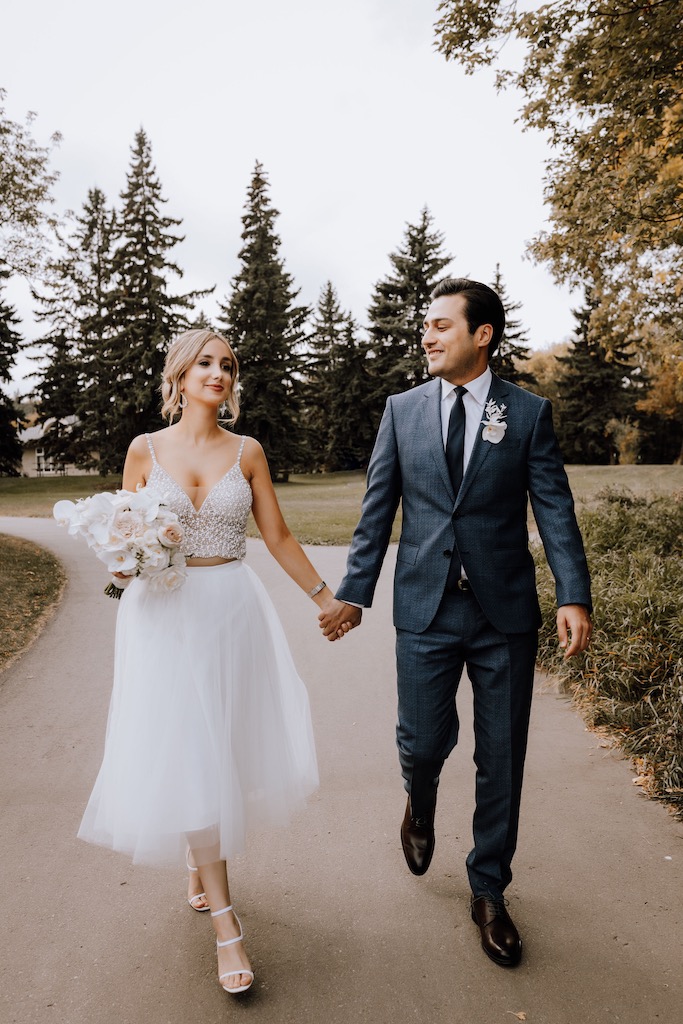 21 Jan

How to Plan a Wedding in 6 Months–Or Less!
Tips for planning on a short timeline
Can you plan a wedding in 6 months? Absolutely! The shorter timeline simply means prioritizing important decisions and focusing on what matters most to the two of you. Whether you're planning a micro wedding, minimony, or an elopement with a celebration afterwards, we're here to help! Read on for how to plan a wedding in 6 months or less!
Be Flexible
If you're not tied to a particular month or season, you can snap up a venue's next open day, whenever that is. You might even get a discount since it's often harder for places to fill their calendars as a date approaches. There are perks to weekday weddings too, so don't be afraid of Monday-Friday either (just be sure to give your guests as much notice as possible).
Think Small
For an especially short timeline, like 30 days, consider limiting your guest list to simplify the preparations. One way to do this: Celebrate the main event with immediate family and host a larger party after the wedding. See our tips for planning a small wedding
We only had 5 months to plan and at most places, it takes up to 6 months to get a wedding dress. Mine only took about 2 weeks to come in!

Jacqueline, Knoxville, Tennessee
Go All-Inclusive
An event space that's all-inclusive can make your life a lot easier since you won't have to find separate venues for the ceremony and reception or enlist outside vendors to take care of the food and drinks. Hotels tend to have a range of options available to fit your guest count.
Spread the Word
As soon as you have a venue and a date, share the details with your guests so they can clear their calendars!
Don't Delay Dress Shopping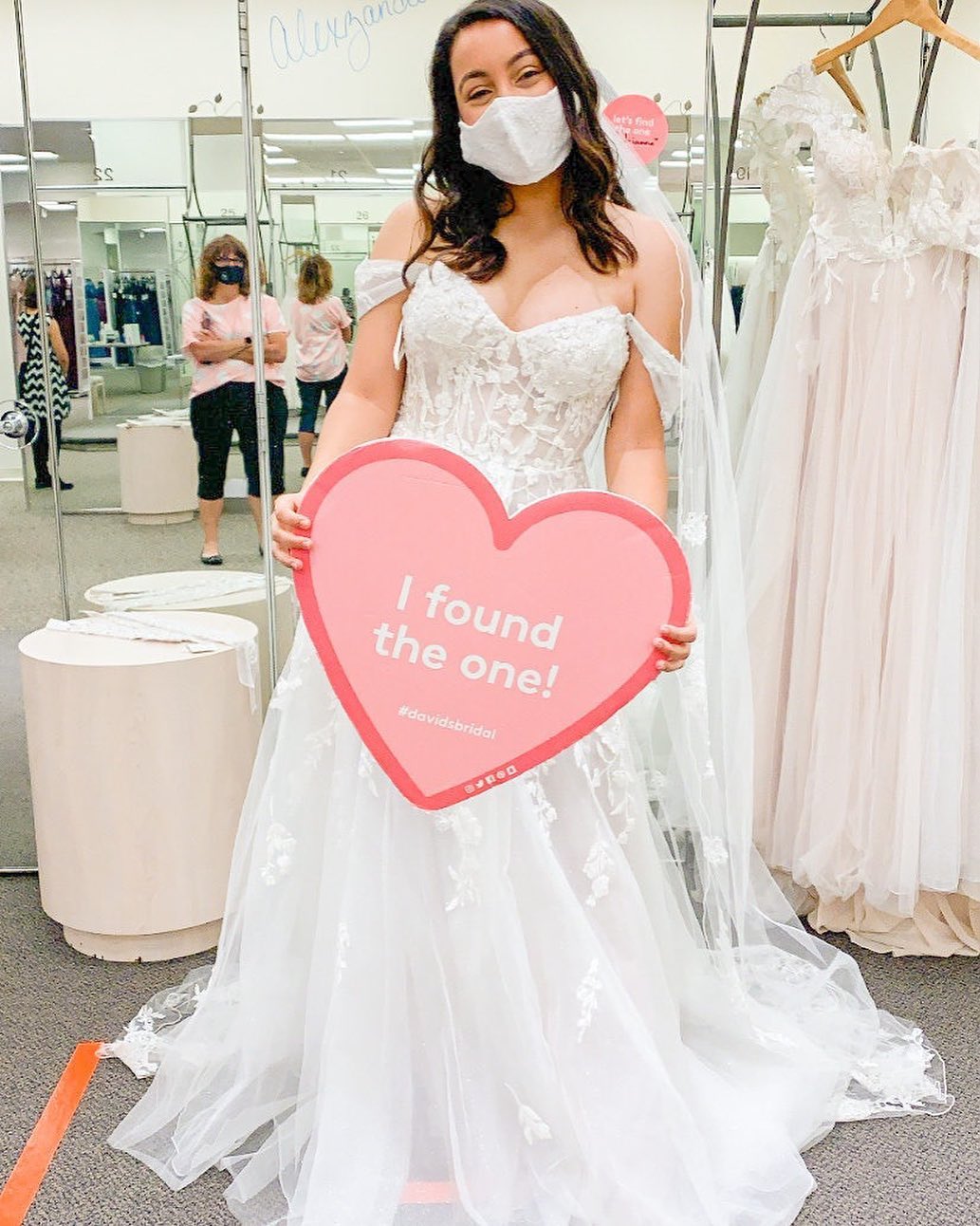 For the biggest selection, try on wedding dresses as early as you can so your stylist can help you #findtheone that will be ready in time for your big day! Certain styles are only available by special order, while there are others are ready-to-ship and arrive in days.
I came to David's Bridal with my 3 bridesmaids and my mother looking for my dress, and we found my dress, bridesmaids' dresses, flower girl dresses, and dress for my mom. All in one day. It made the rest of the planning so fun.

Mandy, Corinth, Texas
Ask for Assistance
A wedding coordinator can save you precious time by sourcing the best florist, DJ, and other vendors for your vision and your budget. Or, request your venue's preferred vendor list: the people they've worked with before and trust completely.
Make an Easy Getaway
You have enough big-day details to decide, so think about an all-inclusive resort for your honeymoon. You can also postpone your travel plans for a few months if you need more time to figure out where you want to go!
Whether you're looking for how to plan a wedding in 6 months or are planning on a longer timeline, we're here to help! Ready to start your wedding planning journey? Use our free online toolkit to help you plan and stay organized for your special day. Book an appointment at your local David's Bridal or shop online to find the perfect dress for your upcoming wedding!
Featured image uploaded to David's Bridal by Nakisa
Related Posts: