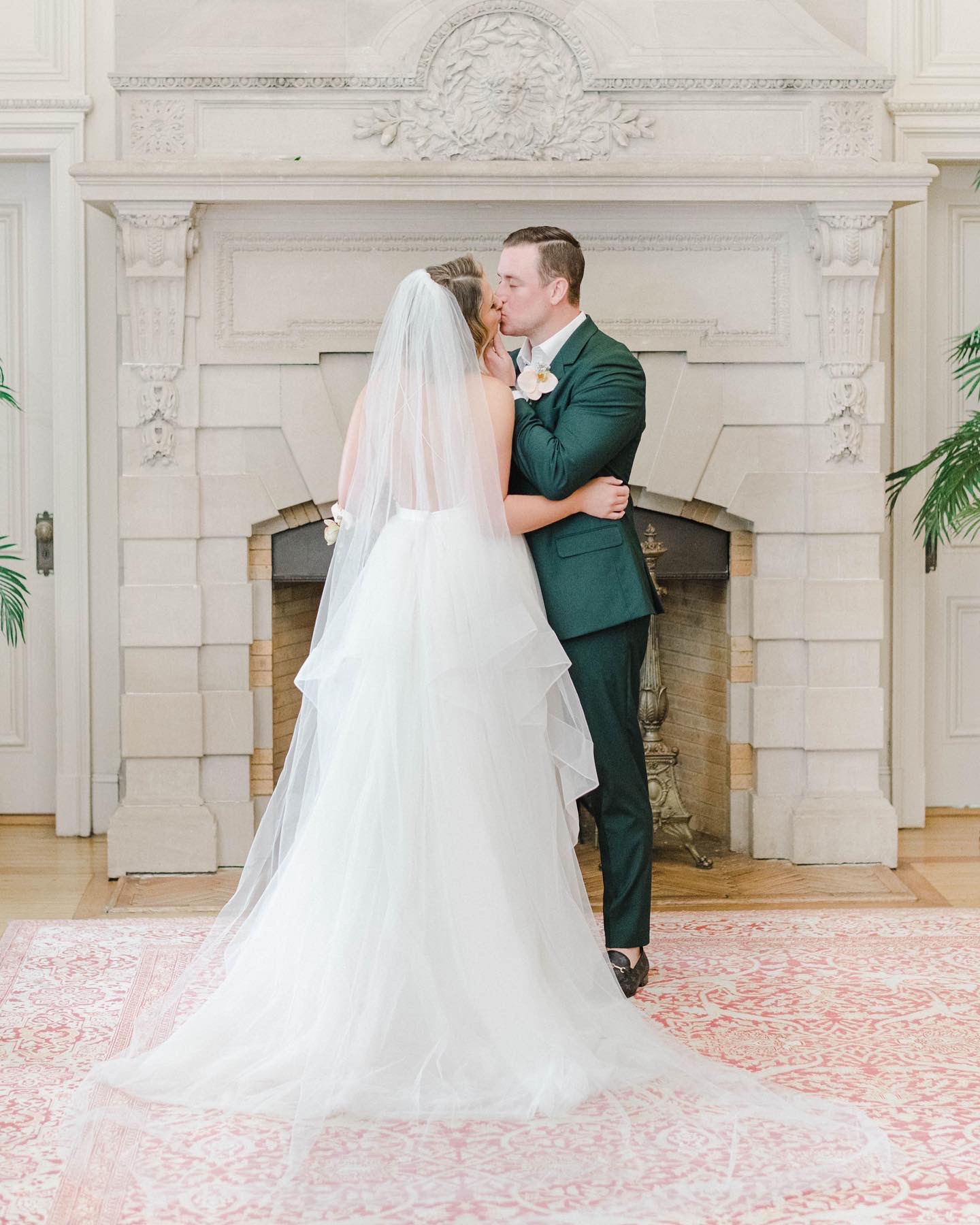 31 Jan

Custom Wedding Veil Guide
Design a Custom Wedding Veil
A beautiful veil moment brought to you by YOU! There's no question a veil is the perfect finishing touch to any bridal look. And what's better than a regular veil? One that's one-of-a-kind! Get ready to create your very own custom wedding veil in just a few easy steps. Eager to start designing? Keep reading for a full guide on how to create your own custom veil with David's Bridal.
1: Choose a color
The first decision to make when it comes to your one-of-a-kind veil is choosing a color. You could match your wedding dress with shades like white, ivory, or champagne; add a pop of color to your look with a blush veil; or make a statement as you float down the aisle with an all-over glitter veil.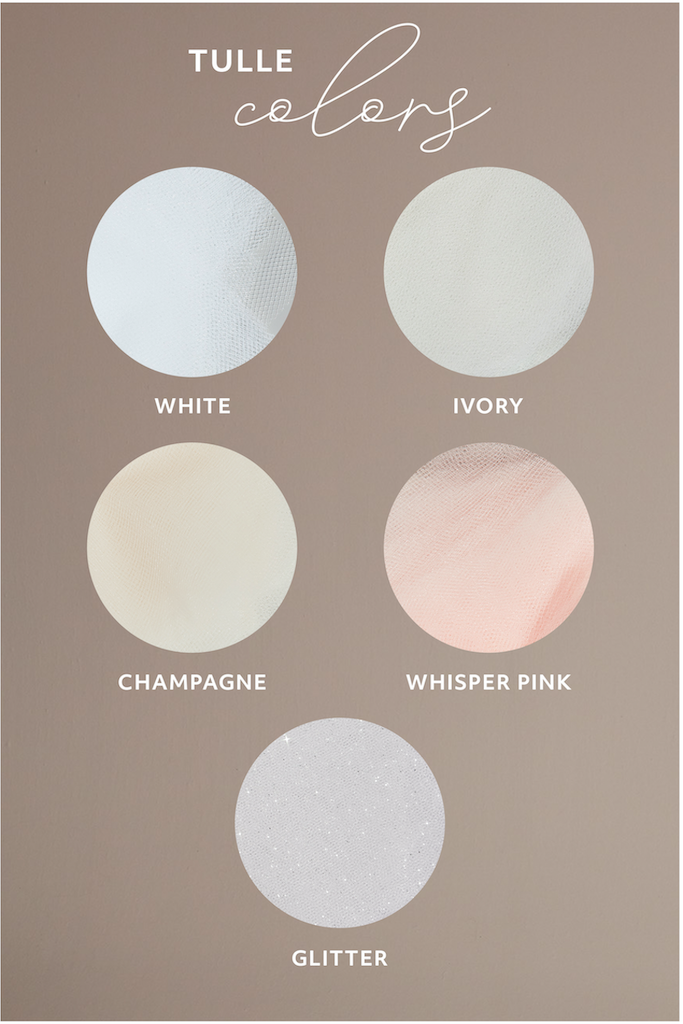 2: Pick a length
Next, choose from 5 classic veil lengths to find your perfect match. Go for easy-breezy, ultra-dramatic, or somewhere in the middle. Our 2022 brides love the walking veil, which typically lands between a bride's knees and feet. It's the perfect length if you're looking to make a statement without the fuss of a veil that touches the ground.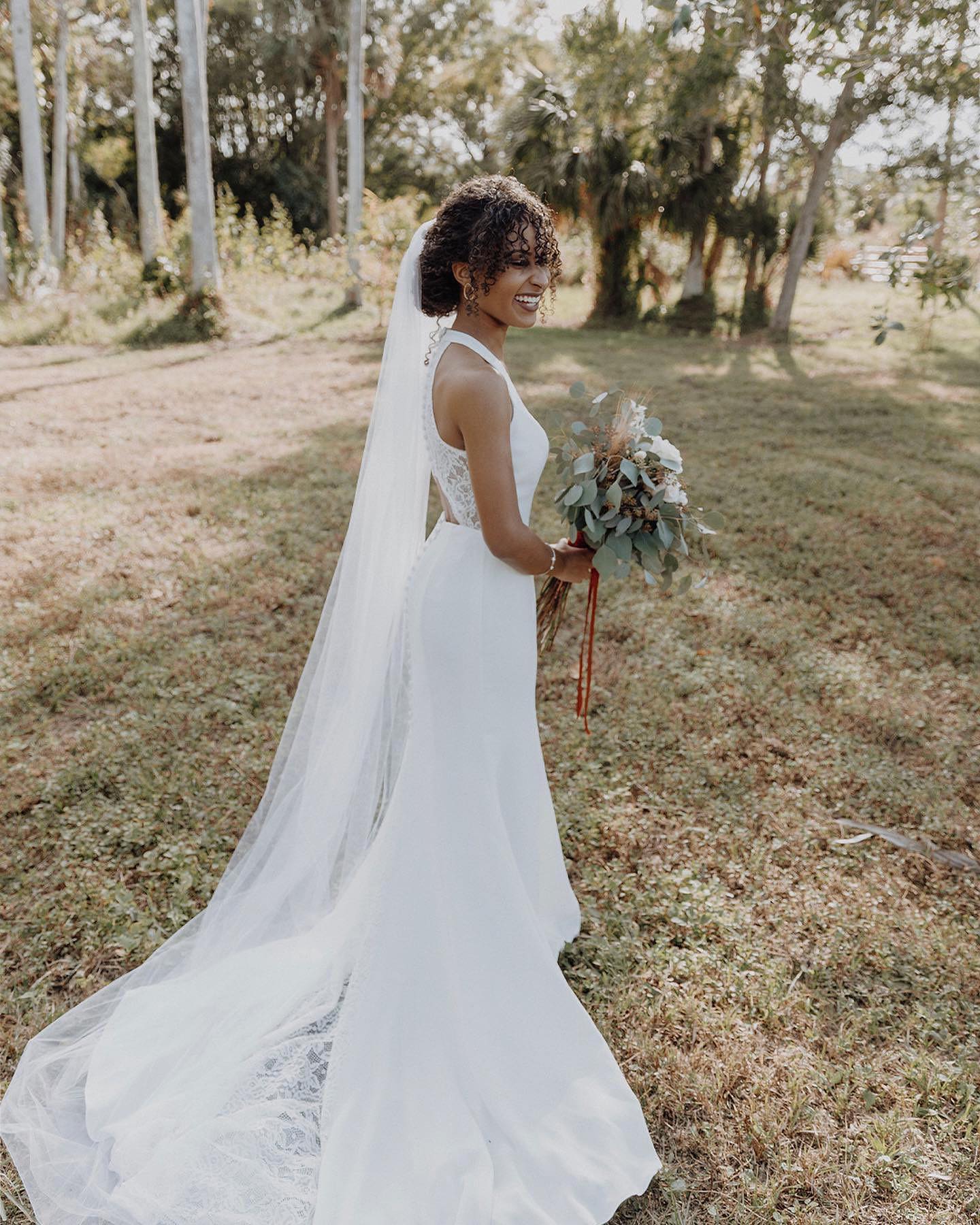 3: Select your trim
First comes length, then comes trim. Either leave your trim raw or pick a lace, finished, metallic, or satin cord edge. Trends we're loving for this season? Romantic lace for a classic bridal look or a raw edge for an effortless style that is guaranteed to pair back to any dress.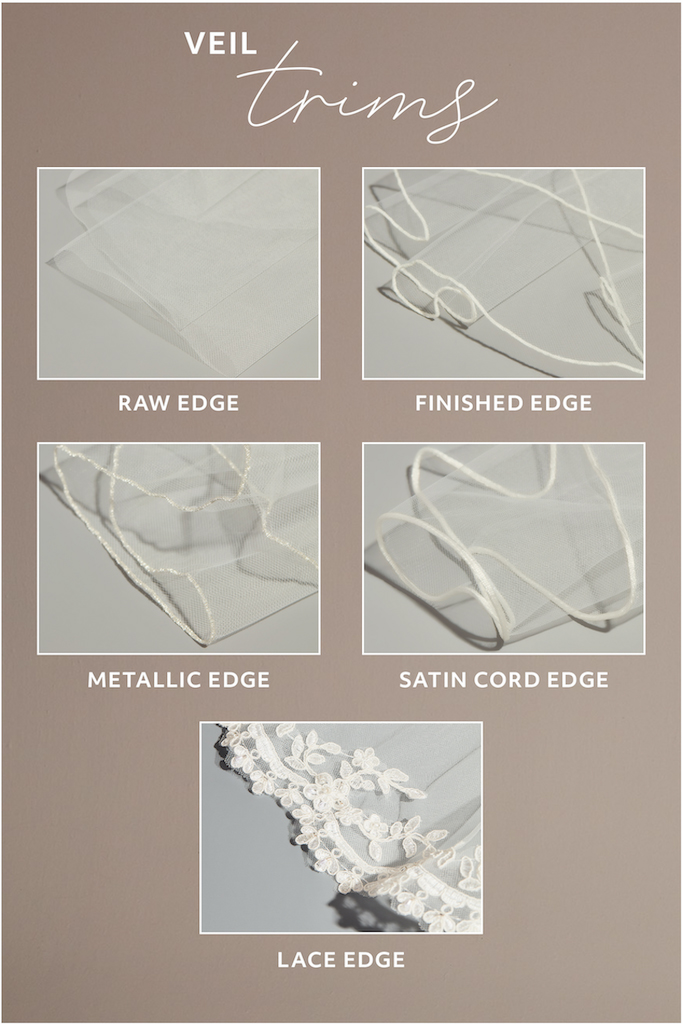 4: Add embellishments
For the bride who's looking to add that final special touch, you'll get the option to personalize your veil with some sweet embellishments. Currently, we're loving the pearlcore trend! But if you want to add some sparkle to your look, you can't go wrong with some dazzling crystals.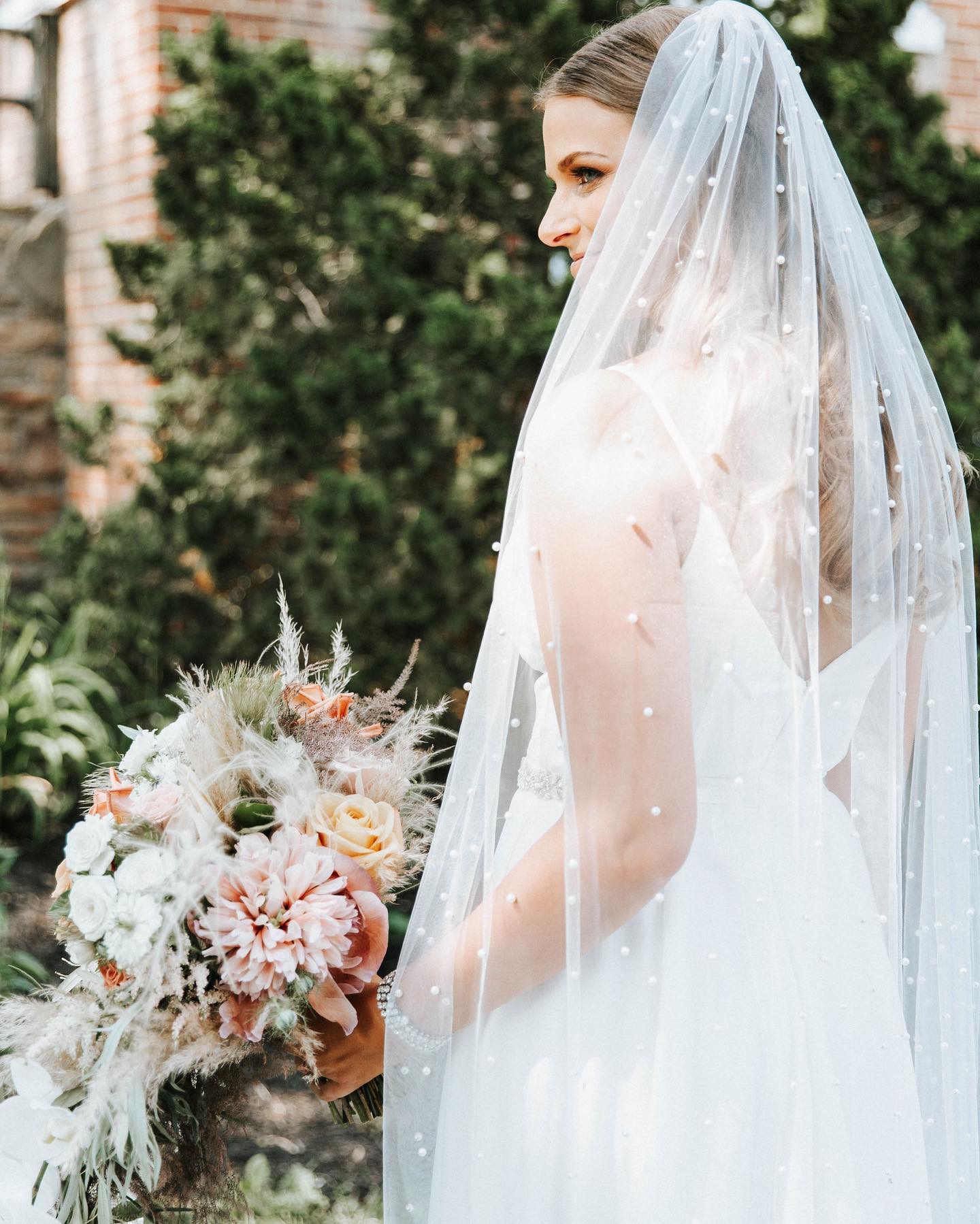 Custom Wedding Veil FAQs
How much does it cost?
Your custom veil can range between $49.95-$349.95
How long will it take for my custom veil to come in?
Veils arrive within 2 weeks of ordering.
Can I create my custom veil in-store?
Yes, one of our in-store stylists can help walk you through the process and assist you in placing your custom order.
Can I choose more than one option for my embellishments?
Currently, you can only choose up to one option for embellishments.
Ready to start customizing? Click here to get started! For more wedding day accessories to complete your look check out your local store or browse styles online at davidsbridal.com.
Planning a wedding? Sign up for our Diamond Loyalty program—it's free! Follow us on Instagram, Pinterest, and Facebook for more bridesmaid inspiration, or click here to book an appointment.
Related Posts: