Dyeable footwear makes it easy
to get exactly the shade you want.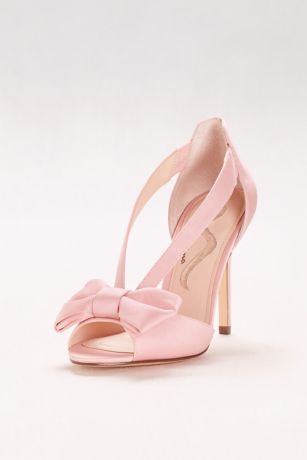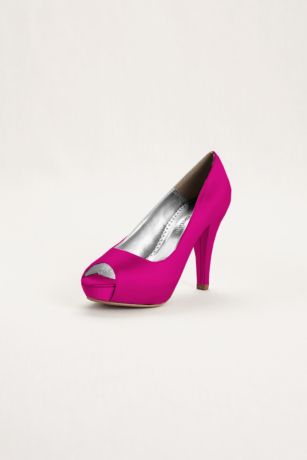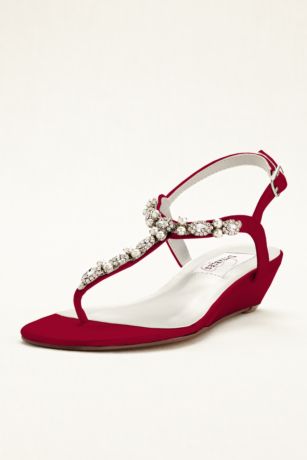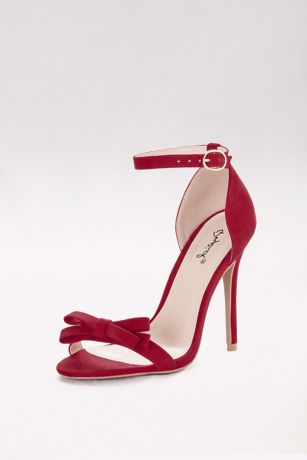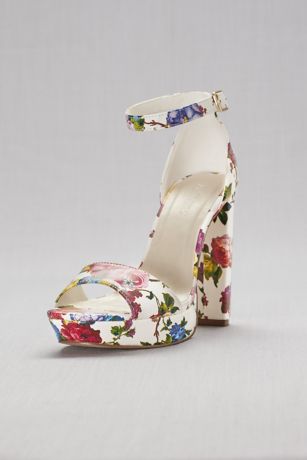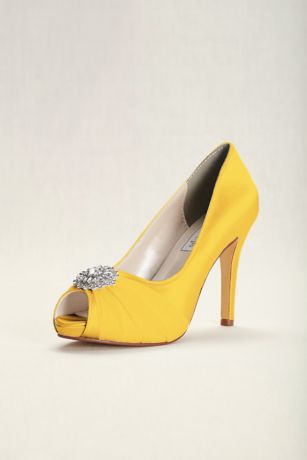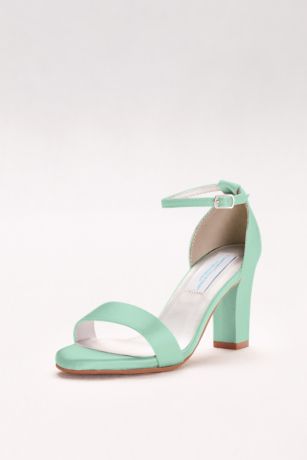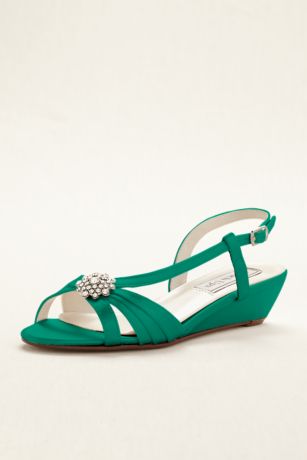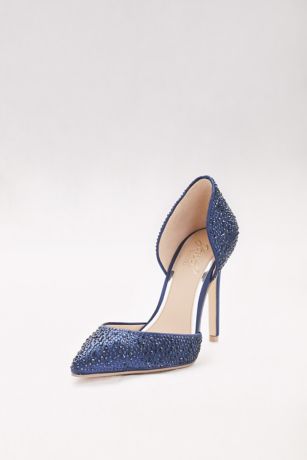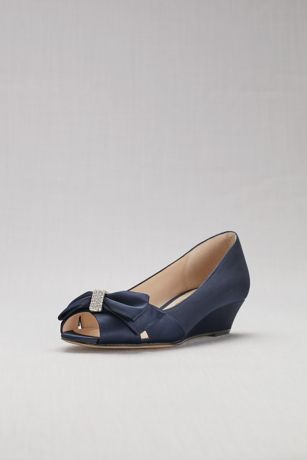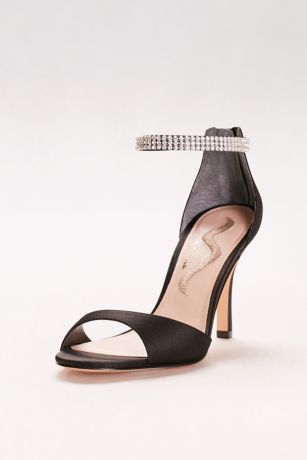 Coordinate Your Day With Color
Color Themed Bridesmaid Shoes
Once you've found the perfect dresses for your favorite ladies, complete their look with gorgeous color-themed bridesmaid shoes from David's. Crafted from the finest materials to deliver superior comfort and style throughout your special day, our shoes are made to complement your wedding scheme perfectly. Shop our wide selection of colors and styles to find the best options to match your wedding's color theme.
Bridesmaid Shoes for Every Color Scheme
Your color scheme is central to bringing your special day to life. To ensure your wedding party matches the tone of the occasion from head to toe, choose the perfect colored shoes from David's. We have an array of styles to match your preferred palette, including light pastels, gold and silver bridesmaid shoes, cool blues, greens and yellows, and even passionately red bridesmaid shoes – all in an array of shapes and heel heights. Instead of matching their dresses exactly, pick out bridesmaid shoes that pull an accent color from their bouquets or your beautiful decorations to tie your entire theme together and give your ceremony an extra boost of bold color.
Dyeable Color Themed Bridesmaid Shoes
If you don't see the specific color you want your bridal party to wear on the best day of your life, there's no need to worry. Shop our selection of dyeable shoes that are easily customizable to your specific theme. First, select the shoe with the right shape, heel height, embellishments and style to complement your bridesmaids' dresses. Then, personalize their shoes by selecting from over 60 dyes in our selection, all formulated to coordinate with the David's dresses you love most. Make a subtle statement with pastels and soft tones, or help their looks pop with bright, bold color choices. Whatever bridesmaid shoes you choose, you'll love the complete, coordinated looks you can create at David's.