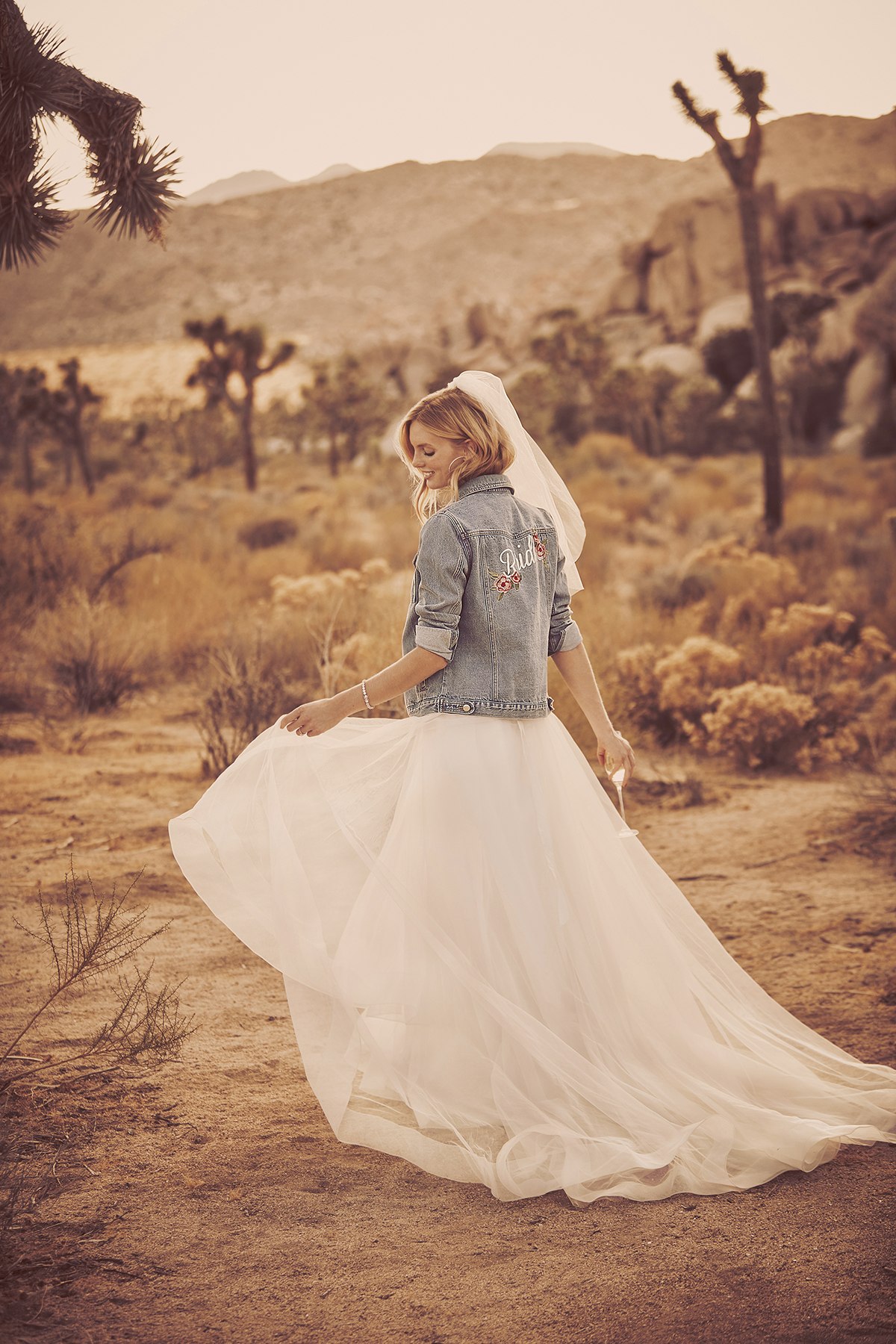 15 Feb

Currently Craving: Bridal Jackets
3 reasons why we are loving this extra layer.
Every bride knows the dress is just the beginning. There's the shoes, the veil, the jewelry…and of course, the jacket! We'll show you how (and why) to add bridal jackets to your accessory must-haves.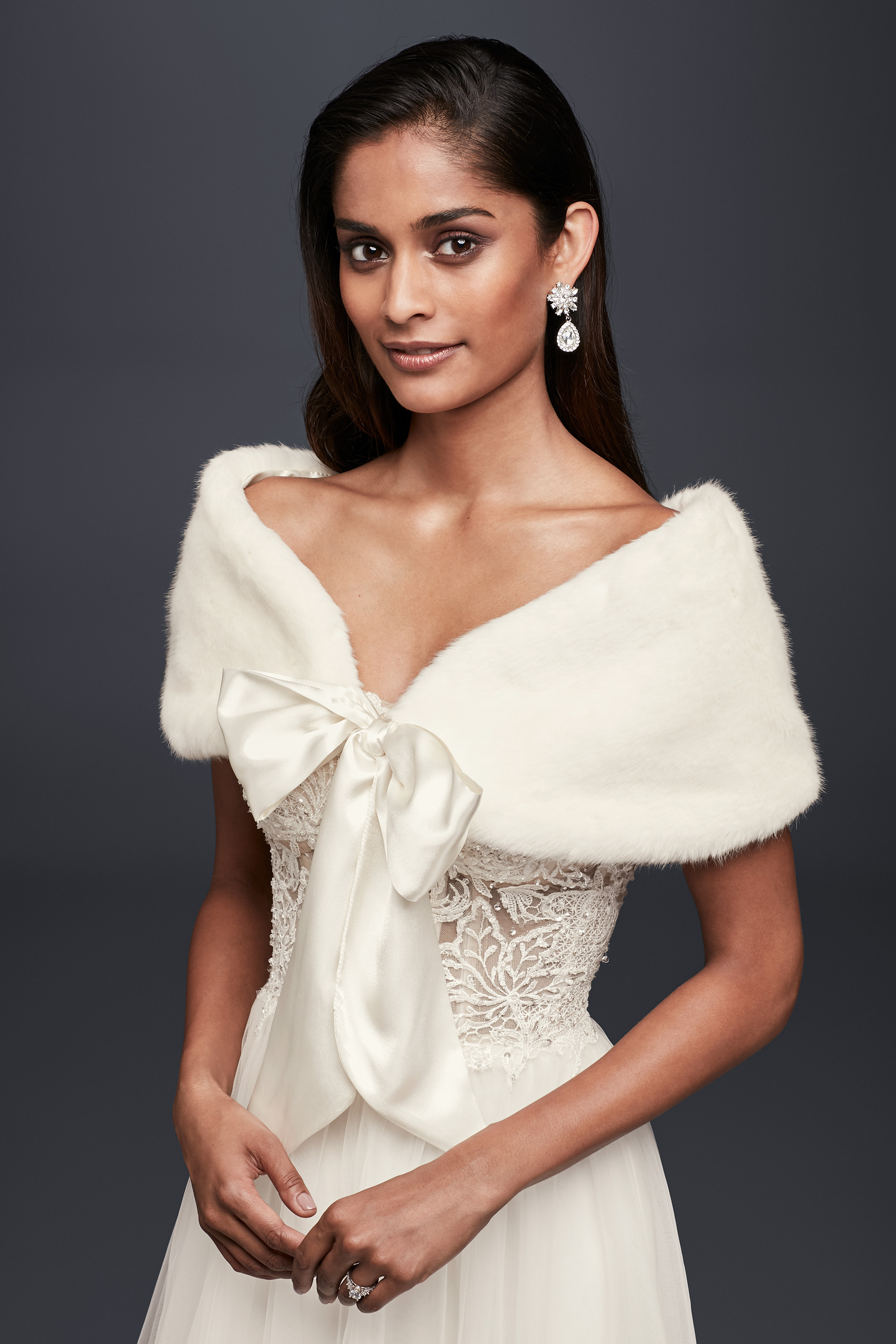 For the weather. Even if you're getting married in a cooler month, you'll probably still want some outdoor photos. A long-sleeve jacket or faux fur shrug takes away the chill factor.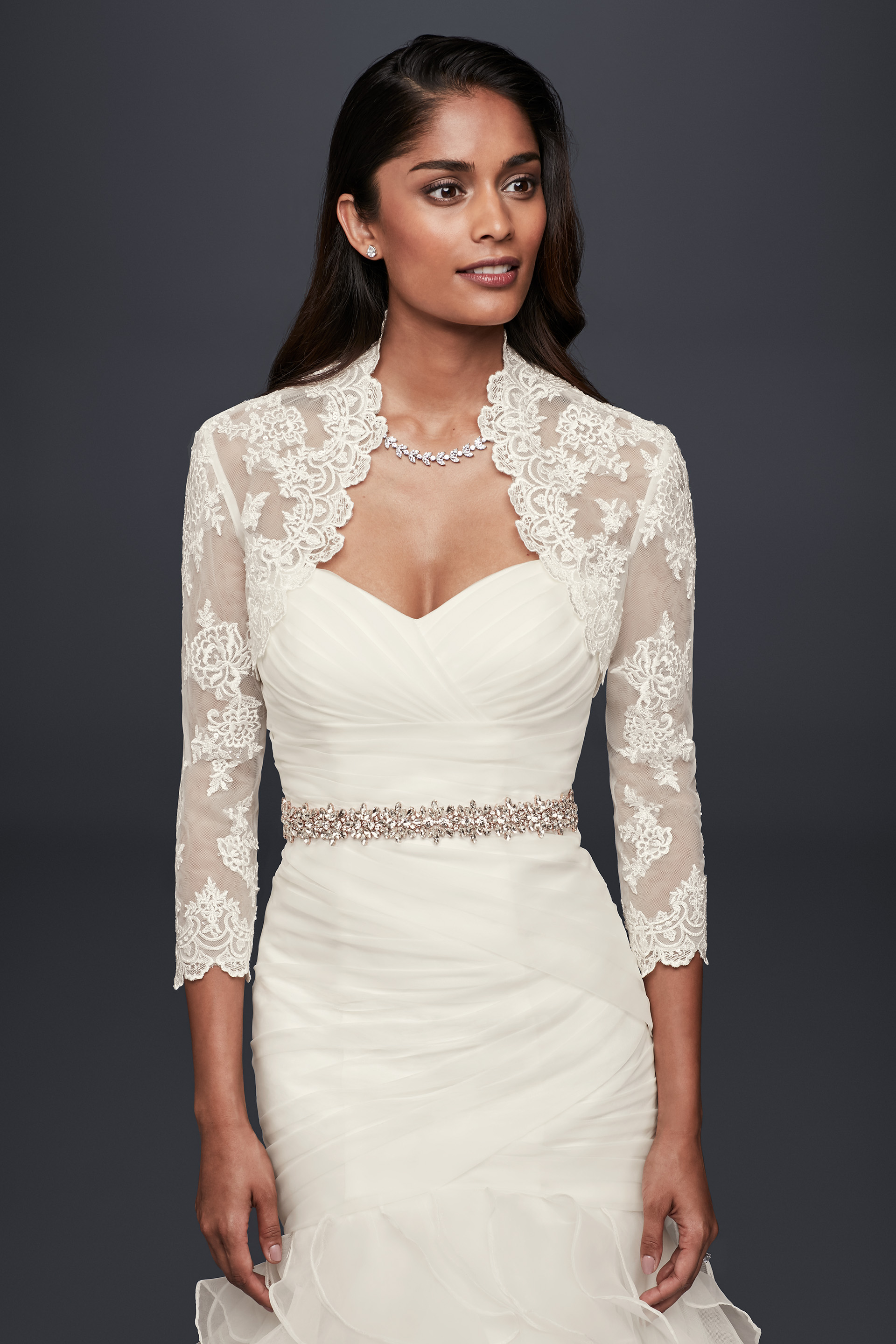 For the coverage. When you don't want to show a ton of skin, there's no need to limit your dress choices. Again, jackets (or capes, or toppers) for the win!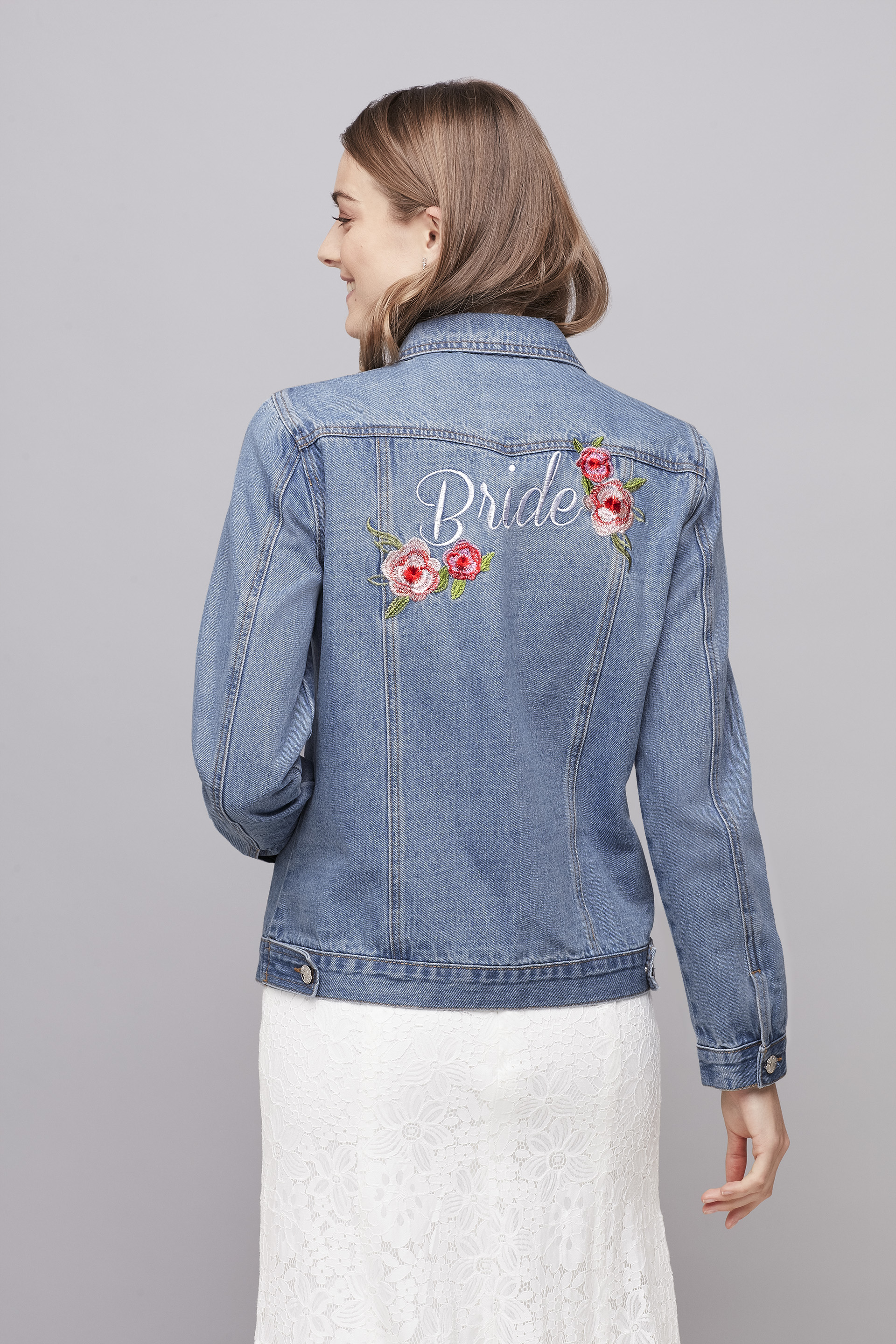 For the vibe. Let's be honest: bridal jackets just look cool. Throw on this denim number for your wedding, bridal shower, bachelorette party, or any excuse to rep your bride-to-be status.
See more bridal outerwear options that both transform your dress and add a personal touch to your wedding day look!
Related Posts: